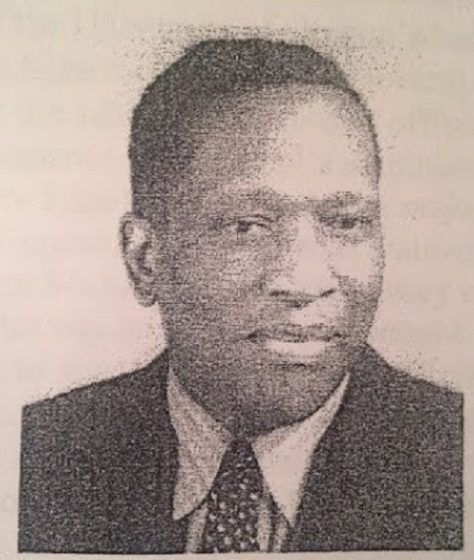 William Sherman Savage was forced to withdraw from primary school at age 11 to help his family in the fields. However, Savage never gave up his dream of attaining a full education.
After completing elementary school in Richmond and high school in Baltimore, he earned an A.B. from Howard University in 1917. After teaching at high schools in North Carolina, Mississippi, and Oklahoma, Savage obtained a permanent teaching post at Lincoln University in Missouri in 1921, where he would remain for thirty-nine years.
He took time off from teaching to earn an M.A. in History at the University of Oregon in 1925. He was the first African American to graduate with a Master of Arts from the University of Oregon. During his time in Oregon, Savage was forced to deal with the isolation of being the only black person in Eugene, which at the time was a center for Ku Klux Klan activity in the state.
Savage later received his Ph.D. from Ohio State University in 1934. His was the first doctorate in History awarded by OSU to an African American and among the earliest awarded to any African American in History by a predominately white university.
Savage is best known, however, for his magnum opus, Blacks in the West, which was published by Greenwood Press in 1976. He also wrote several articles about prominent African Americans in the Western U.S., including the now-famous Buffalo Soldiers, and many articles on previously overlooked activities of African Americans in that region, including education and mining.
He settled in Hawkins, Texas, where he served as the chairman of the Department of History and Social Sciences at Jarvis Christian College. In 1970, Dr. Savage returned to the classroom as a visiting professor of history at California State College in Los Angeles before concluding his career at the prestigious Huntington Library in San Marino, California. Throughout his career, Dr. Savage was one of the most respected African American historians in the country, focusing on the role of African-Americans in the development of the western United States.
sources
http://www.blackpast.org/aah/savage-w-sherman-1890-1981