Zilford Carter was a leading attorney in the fight to integrate the Natatorium, among other important NAACP and civil rights battles.
Carter was born on November 21, 1899, in Mexia, Texas. In 1918, he served in the U.S. Army, which included an eight-month assignment in France with the American Expeditionary Force.
After receiving his B.S. and LL.B. degrees from Howard University, he was admitted to the Indiana bar in 1924 and entered private practice in South Bend. During World War II, Carter served his country again, this time as a private in the U.S. Quartermaster Corps.
Carter became actively involved with the Republican party after returning home from the war. He won a seat in 1947 as state representative. After losing the incumbency in 1948, he was appointed by Governor Ralph Gates to the Indiana Fair Employment Practices Advisory Board. In 1951, he became a St. Joseph deputy prosecuting attorney. The following year, he served on both national and state Republican committees campaigning to attract black voters. He was a longtime member of the county and state bar associations, the Knights of Pythias, and the American Legion. Zilford Carter died in South Bend on April 21, 1963.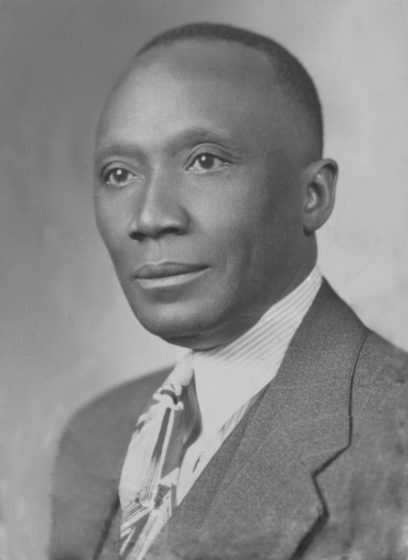 source:
http://www.indianalegalarchive.com/journal/2015/2/18/thirst-for-justice