In 1934, Alice Carlotta Jackson Stuart received a bachelor's degree in English from Virginia Union University, where she was a charter member of Delta Sigma Theta sorority. She then attended Smith College in Northampton, Massachusetts.
In August 1935, Stuart became the first African American on record to apply to a Virginia graduate or professional school when she sought admission to the University of Virginia in order to pursue a master's degree in French, a program not offered at any of the black colleges in the state.
The University of Virginia's board of visitors rejected her application, citing Virginia law that required black and white students to attend separate schools and "for other good and sufficient reasons" that the board refused to explain. After the National Association for the Advancement of Colored People threatened legal action, the Virginia General Assembly established a tuition supplement fund to compensate Stuart and other qualified African American students for the difference in cost to attend an out-of-state school.
She taught for about fifty years at several black colleges, including Howard University, as well as in public schools. She retired in 1983 as a professor of English at Middlesex County College. Alice Jackson Houston Stuart died in 2001.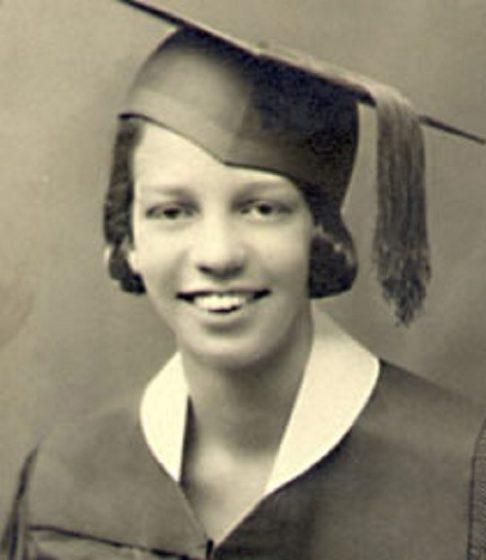 source:
http://www.virginia.edu/woodson/projects/kenan/jackson/jackson.html