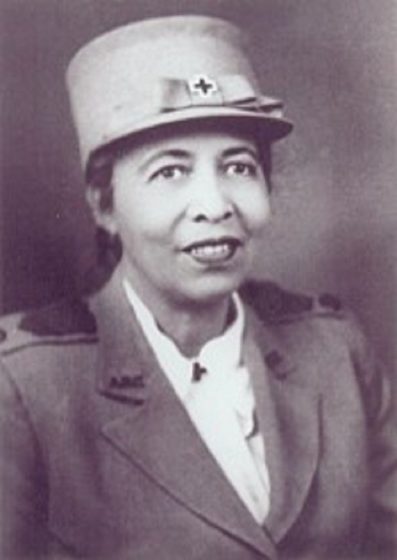 Bess Bolden Walcott was an educator, librarian, museum curator and activist who helped establish the historical significance of the Tuskegee University. Walcott was recruited by Booker T. Washington to help coordinate his library and teach science, she remained at the institute until 1962.
Bessie Adeline Bolden Walcott was born on November 4, 1886 in Xenia, Ohio to Fannie A. Bizzell and William P. Bolden. Around 1900, the family moved to Painesville in Lake County. In June, 1908, Bolden graduated from Oberlin College and secured employment at Tuskegee Institute.
Walcott's professional career began as a science teacher at Tuskegee where she also helped Booker T. Washington organize his library. in 1911, she married William Holbrook Walcott, who was also a professor at the Institute.
In 1918, Walcott began teaching English at the high school of the Institute. That same year, she pushed for the charter for a Red Cross chapter at Tuskegee. It would be the first black chapter granted in the United States. Walcott's Red Cross work kept her extremely busy, assisting in the war effort as well as the 1918 flu pandemic.
In 1941, during World War II, Walcott became the first Black woman to serve as an Acting Field Director for the Red Cross. Between 1942 and 1946, she served as the Public Relations Director of Tuskegee and much of her work focused on chronicling the development and reputation of the Tuskegee Airmen. Walcott promoted the war effort, most notably through her press releases which chronicled the progress of the Tuskegee Airmen. She traveled and spoke extensively to promote the sale of War Bonds.
Walcott died on April 18, 1988 in Tuskegee, Macon County, Alabama.  In 2003, she was inducted into the Alabama Women's Hall of Fame for her contributions in the state and her profession.
source:
http://www.nwhm.org/get-involved/chronicles/women/bess-bolden-walcott/
https://en.wikipedia.org/wiki/Bess_Bolden_Walcott