Naomi Sims
Naomi Sims is known as one of the first Black models and one of the first to represent dark-skinned black girls. She experienced countless instances of racism before and during her fame, but spoke out against these instances, even going so far as to turning down a role offered to her in Cleopatra Jones for its racist portrayal of black people. During the 60s and 70s, Sims's career was in its heydey, and she was featured on the cover of Cosmopolitan, Life Magazine, and Ladies Home Journal. Her popularity led to other darker skinned models to be noticed by the fashion industry.
Grace Jones
Grace Jones is another dark-skinned beauty who had a tremendous impact on the modelling world. Known for her androgynous looks and striking beauty, Jones was the muse of many designers and had an iconic style. Like Sims, Jones's impact on the modeling world was to open many more doors for black models, especially dark-skinned models or those whose beauty did not fit oppressive normative beauty standards. Now, Jones is still hailed as an inspiration to many celebrities.
Beverly Johnson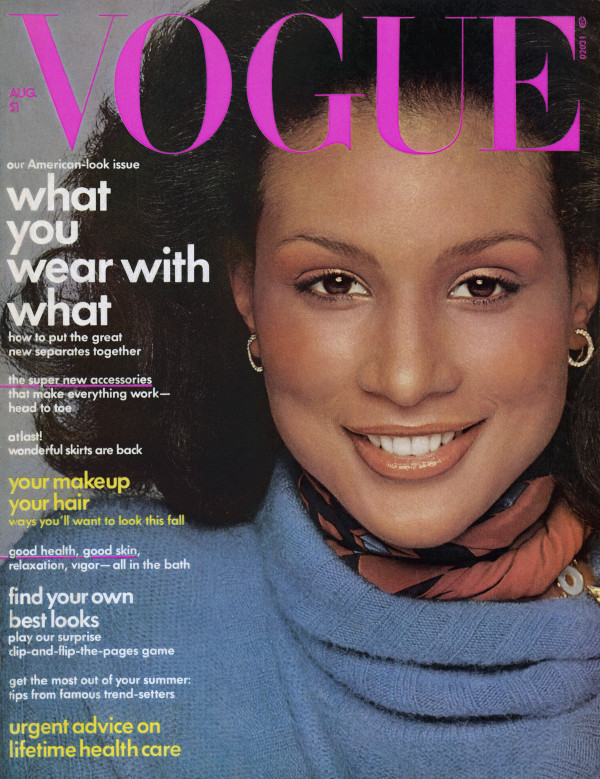 Beverly Johnson became a game-changer when she became the first black woman to appear on the cover of Vogue U.S. in 1974 and the first black woman to appear on the cover of French Elle magazine. Beverly Johnson proved to be a pioneer for ambitious black women in the world of modeling, appearing in over 500 magazine covers during her tenure as a model.
Naomi Campbell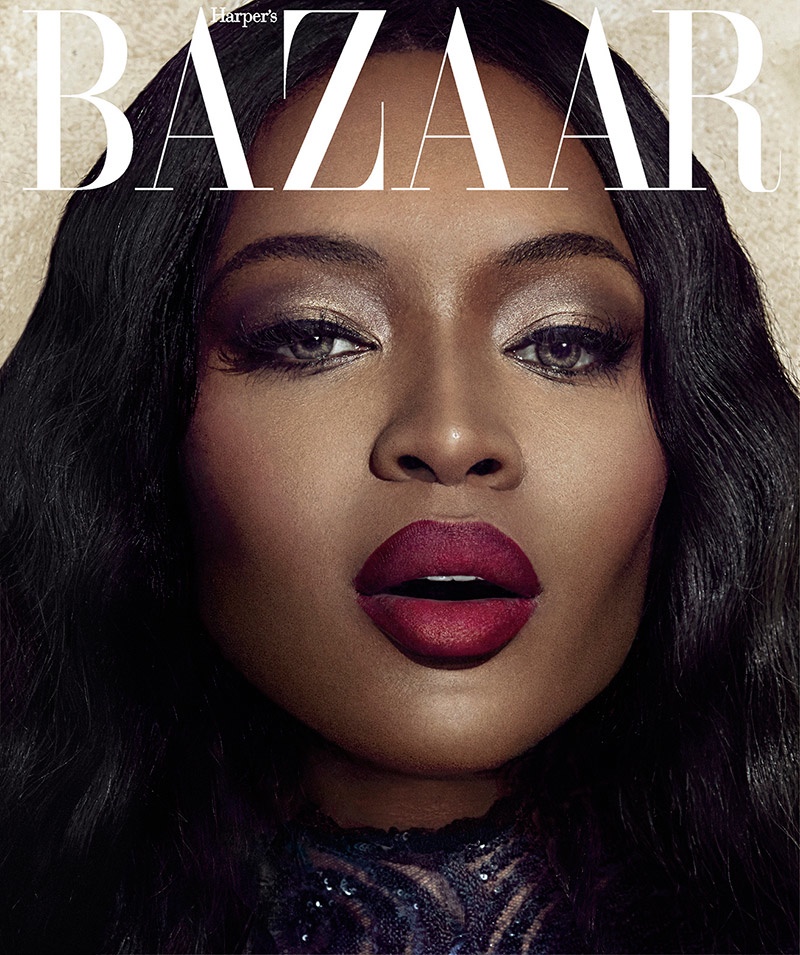 Though Naomi Campbell is known for a hot temper, she is also known for her incredible beauty and fame as one of the most famous supermodels in the world. She was the first black model to appear on the covers of Vogue Paris and British Vogue. Her modeling career spans over 30 years, beginning in 1980. In the 1990s, she was one of the top three supermodels in the highest demand all over the world.
Iman
Another black supermodel that reached incredible fame, Iman was discovered while attending university in Kenya, consequently moving to the United States. Her big risk paid off, and she quickly became a world-renowned supermodel. After she retired from modeling, Iman found even more success in business for beauty and cosmetics. Many black women do not have beauty products that match their skin tone, but Iman's line of cosmetics were centered around African-American women, growing into a wildly-successful business.
http://styleblazer.com/223384/10-iconic-black-supermodels/10/