Born April 25, 1936, in Picayune, Mississippi, Freddie Little was a talented boxer who could catch an opponent with a chin-shattering punch and take the match or go the distance if needed. He had a lengthy career and a strong record at the end of it, going out of a high note.
Early Career
He began his career in 1957 and was based out of the mid-southern U.S, his early fights taking place throughout New Orleans and Houston. By the time that he had his first fights outside of the region—and the U.S–in Sydney, Australia, Little had only been defeated once in over 20 matches.
This loss came in his 16th bout against a Norris Burse in July 1958. Freddie Little managed to take the fight to the fifth round before being knocked out by Burse. His next loss wouldn't come until he returned to the U.S against George Benton in October 1960.
World Light Middleweight Champion
Freddie Little was such a skilled pugilist, that for a decade he only lost four times overall. His last loss in 1967 came during a shot at the World Light Middleweight title in October. His opponent was Ki-Soo Kim, the champion at the time and the bout ended in a split decision.
Little would get another shot at the belt a year later but the bout against Sandro Mazzinghi ended in a no contest. It wouldn't be until March 1969 that Freddie Little would lay his hands on the World Light Middleweight belt. In this matchup, he would go the distance in 15 rounds and outbox opponent Stanley Hayward in a technical bout.
The year would end with Little defeating every title challenger and no-contender put before him. The following year would open with a DQ loss to Eddie Pace in January. He would succeed in a March defense in Germany before losing the belt in July to Carmelo Bossi by unanimous decision.
Little would end his career in 1972 with a string of wins following his title loss. In his career, he fought in 58 matches, won 51 with 31 coming by way of knockout. Norris Bruse, the man he faced in 1958 was the only boxer able to knock him out.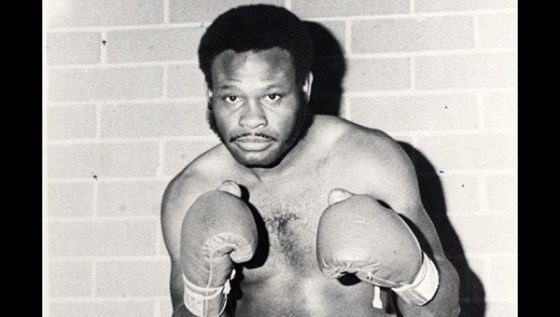 Reference
-http://boxrec.com/en/boxer/23156