Curlee Brown, Sr. was an early pioneer and fearless warrior in the struggle for human rights. In 1966, Brown led many efforts in Paducah, Kentucky and throughout the state to integrate public facilities.
Brown moved to Helena, Ak., when he was a child. As a teenager, he moved with his family to Paducah. He received his education at Lincoln High School and Western Kentucky Industrial College, both in Paducah. He completed studies in carpentry and cabinet making at Western Kentucky Vocational School in Paducah.
Brown won the lawsuit he initiated to integrate Paducah Junior College, where his son, Curlee Brown, Jr., later became the school's first African American graduate. He was instrumental working with adults to help address injustice and discrimination on their jobs. On many occasions, he represented individuals by speaking on their behalf at schools and at their workplaces.
Brown Sr. served as president of the Paducah Branch of the NAACP for over 30 years until his death. He is well known for acting as the steady hand that helped hold together the NAACP in Kentucky during periods of various kinds of pressures and conflicts.
Brown received numerous awards and recognition throughout his life. Curlee Brown Sr. died on November 18, 1976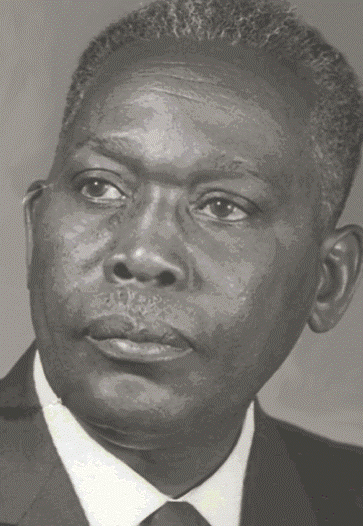 source:
http://migration.kentucky.gov/newsroom/kchr/Great%20Black%20Kentuckian%20Curlee%20Brown.htm