Sammye Wynn was the first African American female educator to work in the Educational Opportunities Planning Center founded by the University of Tennessee, Knoxville, in 1966.
Wynn remained in her position when the Center became MAARDAC (Mid-Atlantic Appalachian Race Desegregation Assistance Center). At both centers, Wynn trained teachers to interact with each other and with racially mixed classes. She based her programs on the beliefs that all children need to have high expectations, and that teachers should not judge children by their racial or socioeconomic backgrounds.
In 1947, Wynn earned an R.N. degree from Meharry Medical College in Nashville and established a career as a cancer researcher before moving to Knoxville in 1956. She later returned to Nashville to earn a B.S. in elementary education from Tennessee State University in 1958. In 1961, she earned an M.S. in education from the University of Tennessee, Knoxville.
Having retired from the Educational Opportunities Planning Center at the University of Tennessee in 1983, Wynn continued her teaching mission with the Career Awareness and Motivation Program (CAMP), a joint venture sponsored by the Tennessee Valley Authority and Delta Sigma Theta sorority.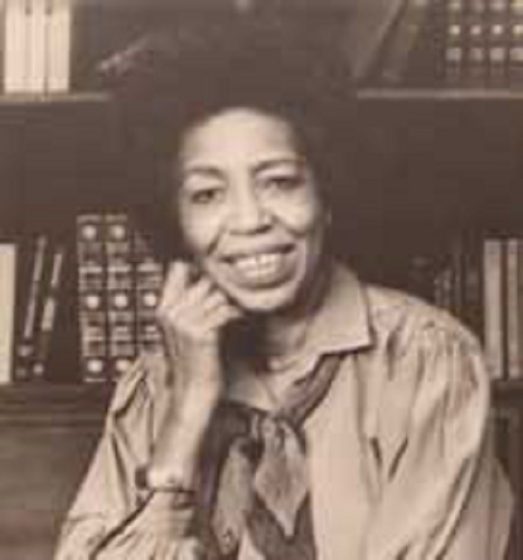 source:
http://tennesseeencyclopedia.net/entry.php?rec=1541