Janet Faye Collins, was one of the first African American dancers who paved the way for modern day classical dancers such as the ballerina Misty Copeland.
She was born in New Orleans, Louisiana on March 2nd 1917. She was one of six children. Her mother was a seamstress, and her father was a tailor. At the age of 4 years old, her family packed up and moved to Los Angeles.
At the age of ten years old, is when Janet began to study dance. However, at the time of her interest in dance, discrimination against black was still a strong hold in the United States. Most, if not all dance classes were for whites only. This caused her parents to seek a private dance instructor for their daughter.  Outside of her private instructor, she was at one point able to enroll in dance classes at the Catholic Community Center. In exchange for payment for the classes, her mother sewed the costumes for the dancers.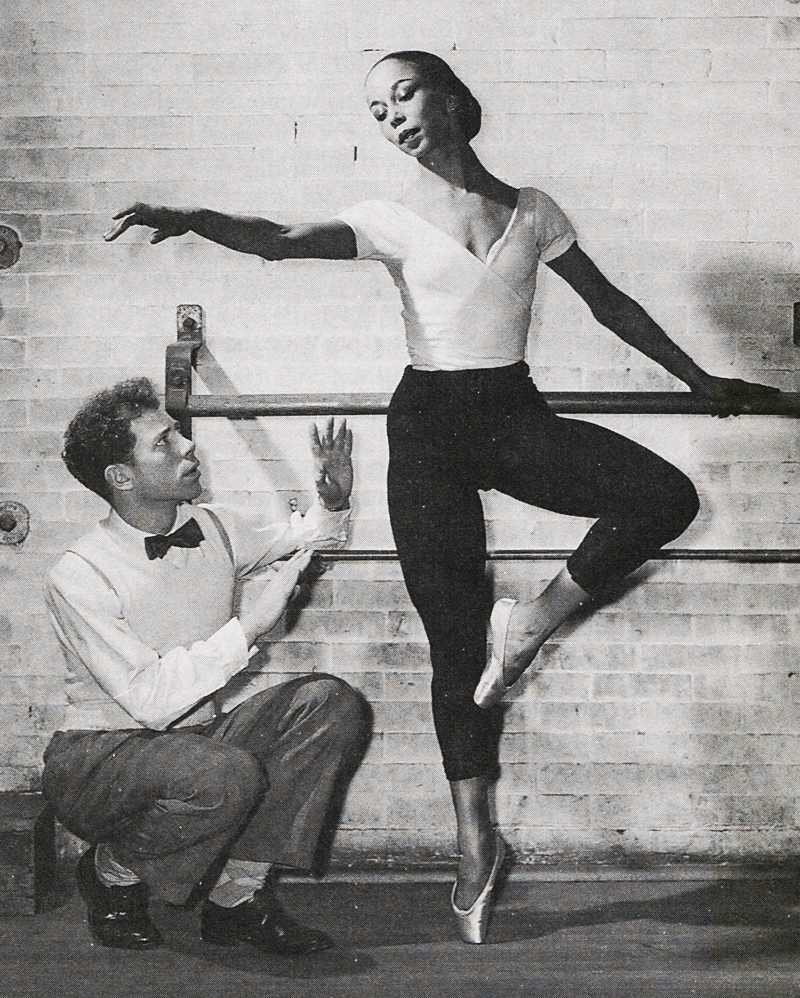 At the age of fifteen she was given an opportunity to dance for Ballet Russe de Monte Carlo when she did well at auditions. However, the dance company wanted her to disguise the fact that she was black, by using makeup by painting her skin white. Ms. Collins declined to dance for them.  Despite, that initial setback Janet broke through many barriers that were in place for blacks at the time.
In 1940 she performed as a theatrical dancer. In 1949 she went to New York City where she performed her first solo. In 1950 through 1951 she appeared in the musical entitled:"Out of This World". Due to her excellent performance she received the Donaldson Award for best Broadway dancer. In 1952, she became the first African American prima ballerina with the infamous Metropolitan Opera Company.  She had lead roles in the operas Carmen and Aiden. Janet went on to also doing television shows, and tours and also teaching solo dance. She also became an instructor at the School of American Ballet in New York City, and Manhattanville College in New Purchase, New York.
The famous and barrier breaking black dancer passed away in Fort Worth, Texas on May 28th, 2003.