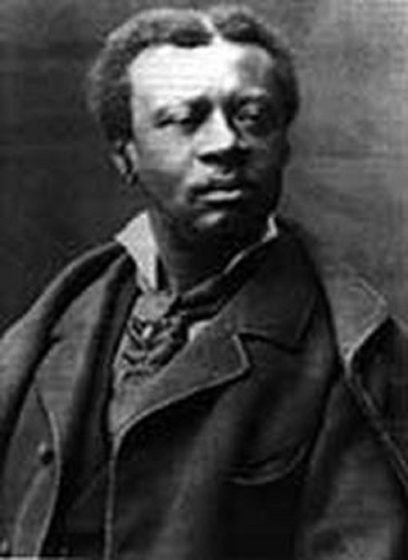 3 Highlights About Edmond Dédé
Free-born Creole musician and composer
Child prodigy on the violin
Dédé's melody Mon Pauvre Coeur is the oldest surviving piece of sheet music by a New Orleans Creole of color
Edmond Dédé was a free-born Creole musician and composer. He moved to Europe to study in Paris in 1855 and settled in France. His compositions include Quasimodo Symphony, Le Palmier Overture, Le Serment de L'Arabe.
Dede's father was a bandmaster for a militia unit. Dede first learned Clarinet but switched to Violin, on which he was considered a prodigy. He studied violin with Constantin Debergue, a local free black violinist, and director of the local Philharmonic Society founded by free Creoles of color sometime in the late antebellum period, and with Italian-born Ludovico Gabici, director of the St. Charles Theater orchestra and one of the earliest publishers of music in the city.
He later took lessons from Ludovico Gabici but they ended when white hostility against African American musicians forced him to flee to Mexico, where he continued his training. Upon his return to New Orleans Dédé began working as a cigar maker. He saved his earnings to pay for further studies in Europe.
In 1852, Dédé's melody Mon pauvre Coeur appeared, it is the oldest surviving piece of sheet music by a New Orleans Creole of color. His savings and money contributed by friends enabled him to travel first to Belgium and then on to France. An audition in 1857 secured his admission to the Paris Conservatoire de Musique (Paris Conservatory of Music).
After leaving the United States Edmund Dédé returned to New Orleans only once, in 1893. He came ashore in Texas after the wreck of the steamer Marseille, The Houston Daily Post wrote on Oct. 22, 1893. Dédé died in 1903 in Paris, where many of his compositions have been preserved at the Bibliotheque Nationale (National Library).
sources:
http://chevalierdesaintgeorges.homestead.com/Dede.html