Grace Towns Hamilton was the first black woman in the south to hold a public office. She was elected to Georgia's General Assembly in 1965. Hamilton was among eight Blacks sent to the state legislature in a special election. She went on to represent her district in mid-Atlanta for the next 18 years and was known as "the most effective legislator the state ever had."
Hamilton was born in Atlanta in 1907. She was the oldest of four children to Harriet McNair and George Towns.  Hamilton grew up in Atlanta and was educated at Atlanta University, where she received an undergraduate degree in 1927. She later attended Ohio State University, where she received her master's degree in psychology in 1929.
After school, she returned to Atlanta to teach psychology at Clark College and the Atlanta School of Social Work. Hamilton married in 1930, and the couple moved to Memphis, Tennessee. While in Memphis, Hamilton taught at LeMoyne College along with her husband. In 1941, her husband became head of Atlanta University's high school program, and she returned with him to Atlanta, where the couple spent the rest of their lives.
In 1943, Hamilton was appointed as executive director of the Atlanta Urban League (AUL), becoming one of the earliest women to hold such a post. She lost her AUL post in 1961. She was elected to Georgia's General Assembly in 1965 and later became an advisor to the U.S. Civil Rights Commission from January 1985 to January 1987. Hamilton died on June 17, 1992.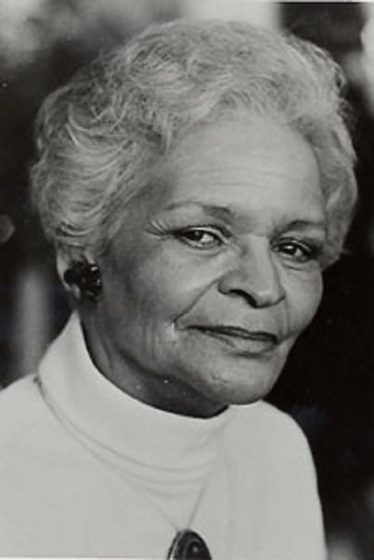 source:
http://www.georgiaencyclopedia.org/articles/history-archaeology/grace-towns-hamilton-1907-1992