Noble Beasley was known as a controversial figure during the civil rights era. Beasley, a large man who weighed more than 300 pounds, had a reputation for violence that struck fear in the hearts of the Mobilians and their establishments. However, he could be a pleasant person in private – solicitous, even, toward whites who were sympathetic to the cause. He promised to use 'any means necessary' to bring about change, and to 'turn Mobile upside down until black folks finally got some justice.'"
Beasley served as president of Mobile's Neighborhood Organized Workers (NOW) from 1968-1970. He led the civil rights organization in its efforts to reform voting rights and segregationist practices in the city.
Beasley was arrested on murder charges, later proven unfounded, and was later convicted of leading a massive crack cocaine ring, that many supporters claim were also manufactured. He spent more than half of his adult life in prison. Law enforcement officials at the time stated his incarceration was well deserved and for crimes and actions he committed, most notably, a conspiracy to sell drugs.
People who knew Beasley and worked alongside him believed his imprisonment was the was inspired by the white power structure. It was the way in old Mobile to get rid of someone in their midst who refused to be quiet and refused to quit being a thorn in their side so long as they were insistent on maintaining the political and racial status quo in Mobile.
For many Mobilians, Beasley was a threat to their illusions about local race relations. He and the NOW stood for change not tomorrow but today." Beasley spent four decades behind bars, before being released in 2013. He died in October 2014.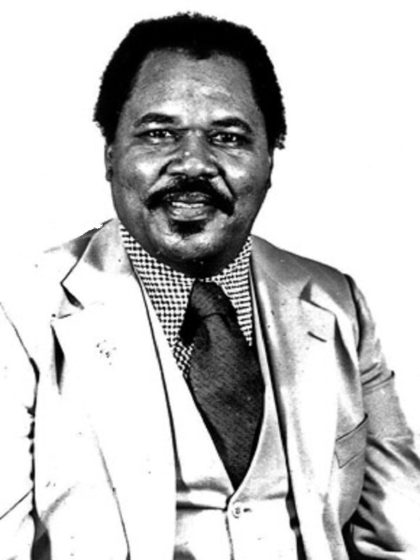 sources: