Dudley Weldon Woodard was known as one of the most extraordinary mathematicians of his time. Woodard was the second African American to obtain his Ph.D. in mathematics, the first being Elbert Frank Cox, Woodard's mentor.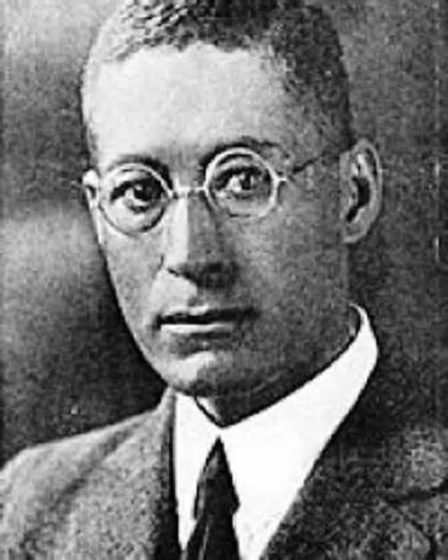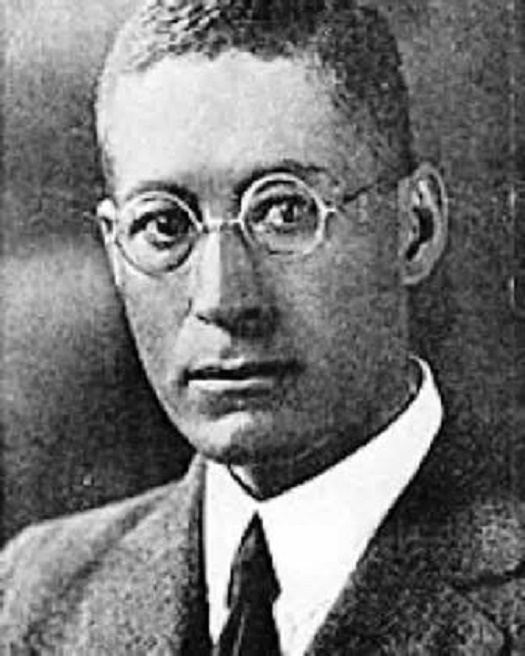 In 1921, he joined the mathematics faculty at Howard University. During this time, he received his Ph.D. Mathematics in 1928 at the University of Pennsylvania. Woodward's thesis was entitled: On Two-Dimensional Analysis Situs with Special Reference to the Jordan Curve Theorem. While at Howard, he was also selected Dean of the College of Arts and Sciences, where he worked until 1929.
During his mathematics career, Woodard published three papers. His second article, The Characterization of the Closed N-Cell, is believed to be the first paper published in an accredited mathematics journal by an African American.
Woodard was a respected mathematician, professor, and mentor to his students at Howard University, where he established the graduate mathematics program. He was also the thesis supervisor for many of Howard's M.S. degree students. One of Woodard's best-known students was William Waldron Schieffelin Claytor, who later received his Ph.D., at the University of Pennsylvania (1933), also under Woodard's former advisor, John R. Kline.
Throughout his tenure at Howard, Woodward established the mathematics library by obtaining administrative support and essential resources, in addition to having sponsored visiting professorships and scholarly seminars. Woodard retired in 1947, after having become chairman of the mathematics department. He died in 1965.
sources:
http://www.aaregistry.org/historic_events/view/dudley-woodard-one-texas-finest
http://math.buffalo.edu/mad/PEEPS/woodard_dudleyw.html