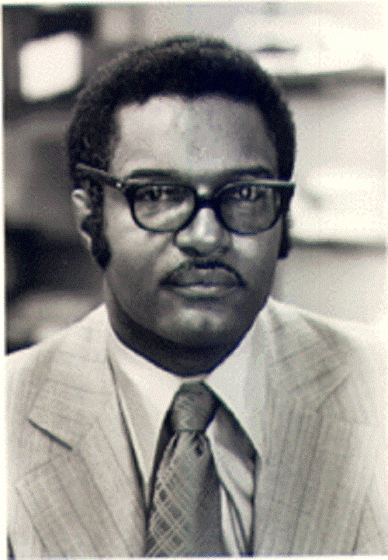 John Wesley Blassingame served as the chairman of the African-American studies program at Yale University. He was a scholar, historian, educator, and writer who pioneered in the study of American slavery.
Blassingame was born on March 23, 1940, in Covington, Georgia, to Grady and Odessa Blassingame. He received a bachelor's degree at Fort Valley State College (1960), a master's degree at Howard University (1961), and a master's degree (1968) and a doctorate (1971) at Yale University.
He authored several books, including New Perspectives on Black Studies; The Slave Community: Plantation Life in the Antebellum South ; Black New Orleans, 1860-1880 ; and Frederick Douglass, the Clarion Voice. Blassingame also spent time collecting slave letters, interviews, and other materials about American slavery.
From 1979 to 1999, Blassingame worked on editing the papers of Frederick Douglass and published six volumes of Douglass's papers and manuscripts. He also joined several writers in his work of editing and writing. He was a co-author with Mary F. Berry in Long Memory: The Black Experience in America, and a co-editor with Louis Harlan in The Autobiographical Writings of Booker T. Washington .
Blassingame was a member of many historic preservation, heritage, and educational organizations, such as the American Historical Association, Southern History Association, and the Phi Alpha Theta honor society. John Blassingame died on February 13, 2000, after a long illness. In 2004, the Southern Historical Association established an award in his name that recognizes African American scholarship and the mentoring of minority students.
sources:
http://www.georgiaencyclopedia.org/articles/history-archaeology/john-blassingame-1940-2000