Larry Neal or Lawrence Neal was a scholar of African-American theater. He is well known for his contributions to the Black Arts Movement of the 1960s and 1970s.
Neal was born in Atlanta, Georgia on September 5, 1937. He attended Lincoln University, where he graduated from in 1961 and received a master's degree in 1963 from the University of Pennsylvania.
From 1968 to 1969, Neal taught at the City College of New York. The following year he taught at Wesleyan University. He taught at Yale University from 1970 to 1975.
Neal is known for working with Amiri Baraka to open the Black Arts Repertory Theatre/School. His early writings includes "The Negro in the Theatre" (1964), "Cultural Front" (1965), and "The Black Arts Movement" (1968) all which were influential in defining and describing the role of the arts in the Black Power era.
Neal died from a heart attack in 1981. His papers are at the Schomburg Center for Research in Black Culture, a research library apart of the New York Public Library.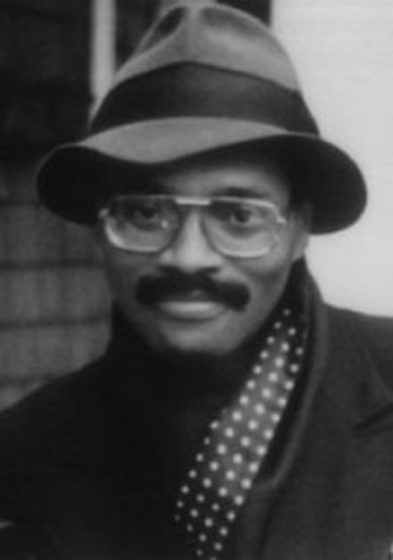 source: