Dean of Women at Fisk University, Juliette Derricotte, was also a political activist and educator. Derricotte was involved in an automobile accident while working at Fisk University. She was refused medical treatment because of her race and later died from her injuries.
Derricotte was the born to Isaac and Laura Derricotte, a cobbler and a seamstress. She was the fifth child out of nine. As a young girl, she had hopes of someday attending a local institute, but could not because of her race. Nevertheless, that did not stop Derricotte from following her dreams of someday becoming an education. She eventually went to Talladega College and received a scholarship in public speaking.
After she graduated in 1918, she enrolled at the Young Women's Christian Leadership and joined the Delta Sigma Theta Sorority. In 1927, she received a master's degree in religious education from Columbia University. She resigned her YWCA position in 1929 to become Dean of Women at Fisk University.
On November 7, 1931, Dean Derricotte was driving three students to her parents' home in Atlanta when a Model T driven by an older white man swerved and struck their car, overturning it into a ditch. The white driver stopped to scream at Dean Derricotte and her occupants for damaging his own car, then left the scene.
Nearby Hamilton Memorial Hospital in Dalton, Georgia, did not admit African American patients, so Dean Derricotte and the three students were treated by a white doctor at his office in Dalton. The injured group was then taken to an African-American woman's house nearby to recuperate despite the fact that Dean Derricotte's injuries were life-threatening.
Hours after the accident, arrangements were made to take Dean Derricotte and the other injured student to Chattanooga hospital. The drive was 35 miles to the facility. However, it was too late: Dean Derricotte died on her way to the hospital, and the other student died the next day.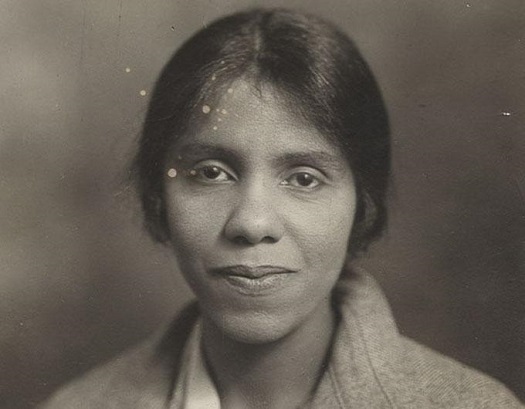 source:
http://www.encyclopedia.com/doc/1G2-3404707999.html