Musician Leon ''Chu'' Berry was one of the most highly regarded saxophonists of the Swing Era, ranking alongside Coleman Hawkins and Lester Young in the opinion of many jazz critics.
Berry was born in Wheeling, West Virginia on September 13, 1908. He graduated from Lincoln High School, then attended West Virginia State College, near Charleston for three years. His sister Ann played piano and Chu became interested in music at an early age, playing alto saxophone, at first with local bands. He was inspired to take up the tenor sax after hearing Coleman Hawkins on tour.
During his brief music career, Berry stayed in demand as a sideman for recording sessions under the names of various other jazz artists, including Spike Hughes (1933), Bessie Smith (1933), the Chocolate Dandies (1933), and Mildred Bailey.
On October 27, 1941, Berry was travelling by car between gigs in Brookfield, Ohio and Toronto. Visibility was poor due to heavy fog. Approximately 15 miles from Conneaut, Ohio, the car in which he was a passenger skidded and crashed into the end of a steel bridge. Berry suffered a skull fracture and other internal injuries in the accident. He was taken to Brown Memorial Hospital in Conneaut, where he died at the age of 33.
Had Berry's life not been cut short, he probably would have become the most significant jazz saxophonist of the 20th century.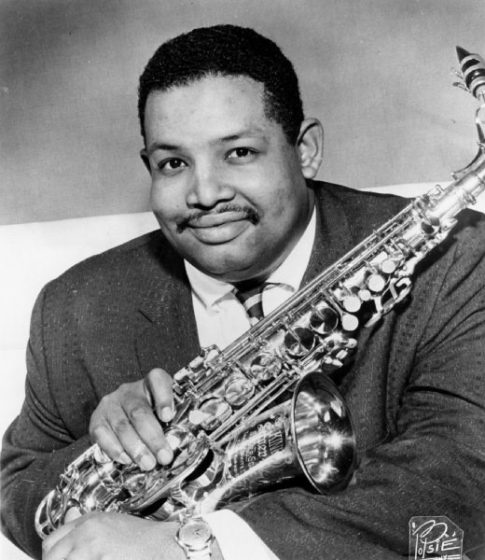 sources:
http://www.ohiocountylibrary.org/wheeling-history/chu-berry-obituary/2683