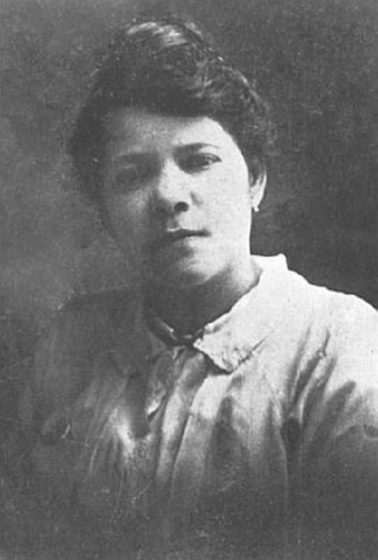 Key Highlights About Lizzie Koontz Weeks:
Influential activist for women in Portland, Oregon for voting rights in 1912
Took part in a citywide voter registration drive in 1916
Help forme the Colored Women's Republican Club
Lizzie Koontz Weeks was an influential activist in Portland during the years after women in Oregon had achieved their voting rights in 1912. Weeks empowered black women be successful voters. She was also an early candidate for a local political party office. Weeks became the first black female social worker to be employed in Multnomah County.
Koontz was born in in 1879 in Washington, D.C. In 1904, she married George W. Weeks, who worked as a packer for Prael, Hegele and Company, a kitchen and tableware store in Portland.
During the fall of 1914, in the first national election after the success of woman's suffrage in Oregon, Weeks helped organize a meeting in Portland of African American women who supported the Republican Party, the party of most blacks from the time of the Civil War until the Great Depression. The group formed the Colored Women's Republican Club and elected Weeks, who was already a registered voter, as president. At the conclusion of the meeting, the group went to the Multnomah County courthouse so that those who were not yet registered could do so.
Weeks took part in a citywide voter registration drive in 1916, the drive was sponsored by Republican women. Two years later, in 1918, she was a candidate for Republican precinct committee member.
In 1920, she began work as a probation officer in the Multnomah County Court of Domestic Relations, even as some white social workers objected. Judge Jacob Kanzler supported Weeks and her successful work in the face of these challenges. Lizzie Weeks died in Portland in 1976.
source:
https://oregonencyclopedia.org/articles/weeks_lizzie/#.WmDYRjdG2M8