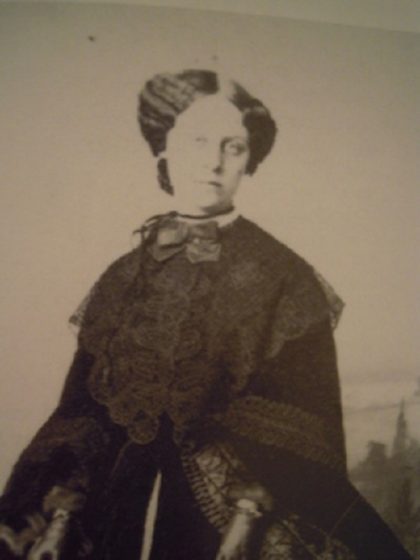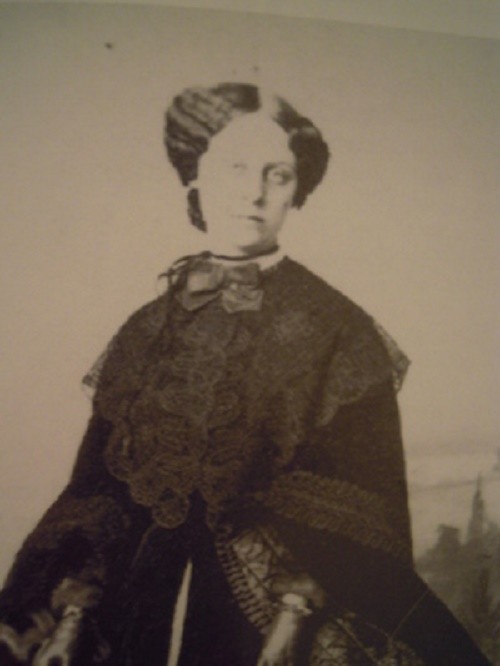 Louisa "Lulu" Matilda Jacobs was a teacher, equal rights activist, and entrepreneur.
Jacobs was born a slave in Edenton, North Carolina, on October 19, 1833. She was the daughter of congressman and newspaper editor Samuel Tredwell Sawyer and his mixed-race enslaved mistress Harriet Jacobs.
Louisa Jacobs was educated in private schools in New York City, New York, and Boston, Massachusetts, and trained as a teacher. From 1852 to 1854, she alternated living with the white abolitionist Zenas Brockett family, who operated an Underground Railroad station in Manheim, western New York State, and assisting her mother at the Hudson River home of Home Journal editor Nathaniel Parker Willis.
Jacobs  founded the Freedman's school in Alexandria, Virginia, during the Civil War. She joined Charles Lenox Remond and Susan B. Anthony in early 1867 on an Equal Rights Association lecture tour in western New York State. In 1868 Jacobs and her mother sailed to England to raise funds for a home for women and children in Savannah, Georgia, and on their return to the United States, Jacobs taught at the Stevens School in Washington, D.C.  During the early 1870s, Jacobs and her mother ran a boarding house in Cambridge, Massachusetts, which catered to Harvard faculty and students.
In late 1879, Jacobs and her mother moved to Washington, D.C., and operated another boarding house patronized by Governor William Claflin and Senator Henry L. Dawes of Massachusetts. Louisa Matilda Jacobs died on April 5, 1917, in Brookline, Massachusetts.
sources:
http://docsouth.unc.edu/fpn/jacobs/support15.html
http://www.blackpast.org/aah/louisa-matilda-jacobs-1833-1917