Mabel Raimey was the first African-American woman attorney in Wisconsin and the first to graduate from the University of Wisconsin-Madison in 1918.
Raimey made the decision to attend law school a few years after she was fired from her job teaching elementary school in Milwaukee: she was let go on the third day of school after school officials learned of her race. She attended Marquette University Law School and was admitted to the Wisconsin Bar in 1927.
Before entering law school, Raimey volunteered for the Milwaukee Urban League and ultimately became a member of the board. She founded the Alpha Kappa Alpha sorority in Milwaukee, and she helped to start a YWCA branch in Milwaukee for African Americans .
Raimey practiced law until she suffered a stroke in 1972.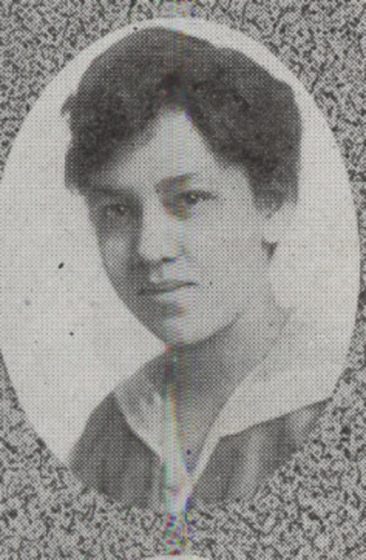 sources:
https://emke.uwm.edu/entry/mabel-raimey/