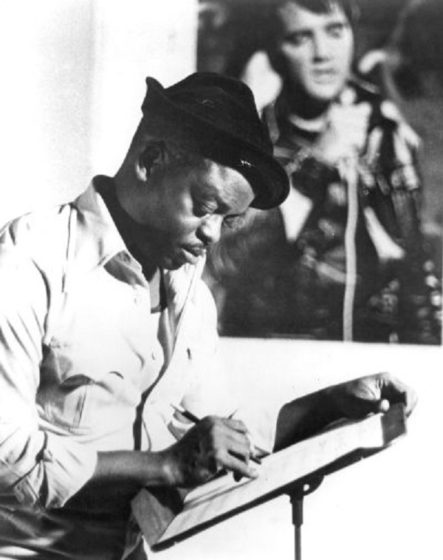 Have you ever wondered, how many music legends actually write their own songs? During the early 1950s, some of the greatest songs hit the radio, songs like "All Shook Up" and "Don't Be Cruel". These songs helped make Elvis Presley a household name and launch him to the heights of his career. The man behind the words to the songs was Otis Blackwell, one of the greatest Rocking Roll legends of his time.
At an early age, Blackwell took interest in music and learned to play the piano. He started entering talent contests in the early 1950s. His greatest win came at Amateur night at the Apollo Theater.
Blackwell rose to fame in the mid-1950s with one of his own composed songs "Fever." He went on to write thousands of hit songs for music legends including Dee Clark and Elvis Presley. Blackwell's songs went on to gross a sale at close to 200 million. Although writing was his first love, he tried his hand and producing. He produced hits for Mahalia Jackson and Connie Francis.
Otis Blackwell died on May 6, 2002. Nashville Songwriters Hall of Fame inducted Blackwell in 1986.
sources:
https://www.songhall.org/profile/Otis_Blackwell