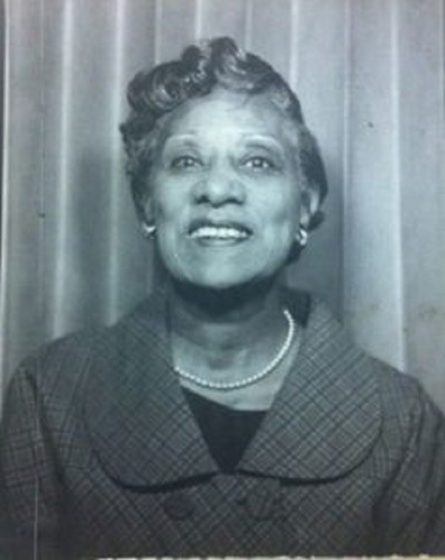 May Miller was a playwright and poet associated with the Harlem Renaissance.
Miller was born in Washington, D.C., to Kelly and Anna May Miller, one of the Millers' five children. Kelly Miller, born shortly after the Emancipation Proclamation, was the first African-American student to attend Johns Hopkins University, and later became one of the pioneers of sociology.
She attended Howard University and was awarded an undergraduate award for her one-act play Within the Shadows. She later wrote The Bog Guide in 1925, and that opened the doors of the black theater arena for her. She well-known as a playwright from the Harlem Renaissance era who openly addressed race and class inside and outside of the black community.
Miller retired from teaching in 1943 and became a prolific poet, publishing seven volumes that included Into the Clearing (1959) and Dust of Uncertain Journey (1975). She also held several posts as a visiting faculty member.
source:
https://www.britannica.com/biography/May-Miller