Peter Beasley was one of the attorneys appointed to represent the Black defendants on appeals from the first trials after the 1919 Elaine Race Riots.
Beasley arrived in Arkansas from Mississippi, where he attended Tougaloo College, and was listed as an attorney in the 1909 Helena (Phillips County, Arkansas) City Directory (indicating a Circuit Court admission). He was admitted to practice in the Pulaski County circuit court on December 23, 1910.
He appears in the Little Rock City Directory of 1911-12. He may have met Black attorney Scipio Jones during this period during 1911. Beasley returned to Helena and is listed as an attorney in the Helena City Directories of 1917 and 1920.
Beasley apparently was one of the attorneys (otherwise all white men) who were appointed to represent Black defendants after the 1919 Elaine race riots. He later helped Scipio Jones to defend Black defendants on appeals from those first trials. Family history says that Scipio Jones used Beasley's office while in Helena representing the Elaine defendants and that they were fast friends until their deaths, a few months apart, in 1943. Beasley remained in a general practice in Helena until his death on June 30, 1943.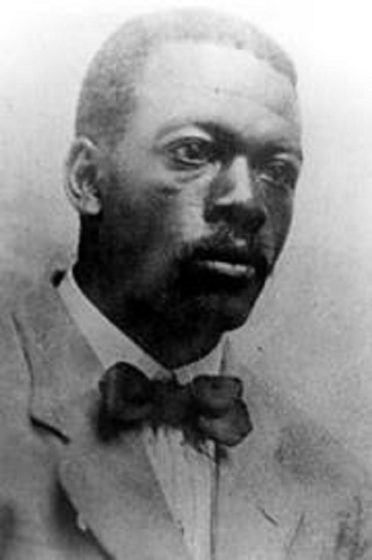 source:
https://arkansasblacklawyers.uark.edu/lawyers/jpjones.html