Born on November 9, 1731, in Ellicott's Mills, Maryland, #Benjamin Banneker was the son of an ex-slave named Robert and his wife, Mary Banneky. Mary was the daughter of an Englishwoman named Molly Welsh, a former indentured servant, and her husband, Bannka, an ex-slave whom she freed and who asserted that he came from tribal royalty in West Africa.
Because both of his parents were free, Benjamin escaped the wrath of #slavery as well. He was taught to read by his maternal grandmother and for a very short time attended a small Quaker school. Banneker was primarily self-educated, a fact that did little to diminish his brilliance.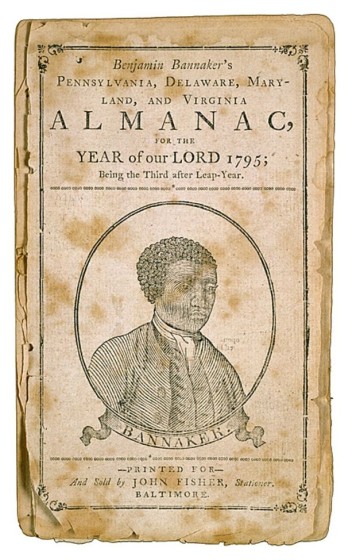 Benjamin Banneker has been called the first #African American intellectual. Self-taught, after studying the inner workings of a friend's watch, he made one of wood that accurately kept time for more than 40 years. Banneker taught himself astronomy well enough to correctly predict a solar eclipse in 1789. From 1791 to 1802 he published the Pennsylvania, Delaware, Maryland, and Virginia Almanac and Ephemeris, which contained tide tables, future eclipses, and medicinal formulas. It is believed to be the first scientific book published by an African American. Also a surveyor and mathematician, Banneker was appointed by President George Washington to the District of Columbia Commission, which was responsible for the survey work that established the city's original boundaries. When the chairman of the committee, Pierre Charles L'Enfant, suddenly resigned and left, taking the plans with him, Banneker reproduced the plans from memory, saving valuable time. A staunch opponent of slavery, Banneker sent a copy of his first almanac to then-Secretary of State Thomas Jefferson to counter Jefferson's belief in the intellectual inferiority of blacks.
Read more of the original story via http://www.biography.com/people/benjamin-banneker-9198038##bannekers-almanacs