The Harlem Renaissance not only launched an explosion of African-American art, literature and politics, but it also enabled the community to develop a collective identity through fashion for the first time.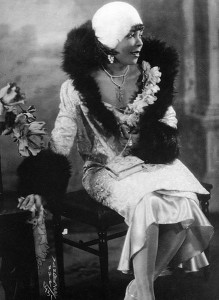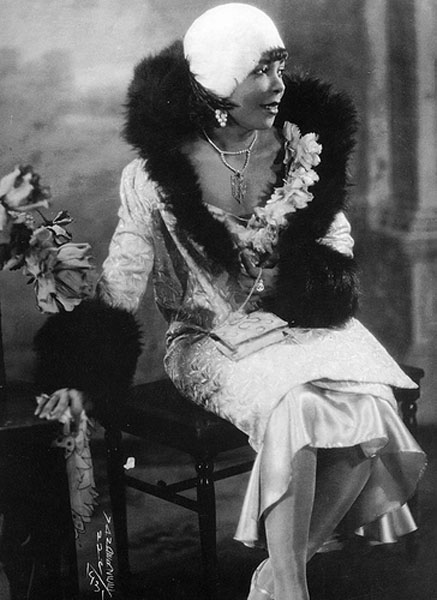 The rapidly growing middle class in Harlem had access to once forbidden luxuries, and they now possessed the means to swap their former somber clothing for the colorful, glamorous garments that were quickly becoming popular across the nation. A shimmering emerald frock, a glitzy feathered headband or a velvet collared Chesterfield coat on the streets of Harlem became a symbol of liberation. The looser, more revealing dresses favored by women of the era also represented their newly gained freedoms, allowing them to work in offices and dance at speakeasies without restrictions.
Women's Fashion: Loose and Low-Cut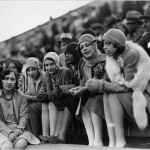 The battle for equal rights led to a worldwide fashion revolution in women's wear during the 1920s. Harlem women embraced the rebellious higher hemlines, which fell just below the knees, as well as the colorful Art Deco patterns, the lower-cut necklines and the padded-shoulder suits. Cut from free-flowing fabrics that allowed women to dance, dresses were usually loose and dropped at the waist.
The boyish silhouette was often feminized with a hip-tied ribbon, wide belt, fringes or large bows. When performing in Harlem clubs, famed female jazz vocalists donned elegant cocktail dresses and extravagant hair fascinators along with chandelier earrings, sparkly brooches and elegant fur collars.