George Pheldon Stewart was born on March 13, 1874 to William H. and Josephine Stewart, in Vincennes, Indiana. In 1894 Stewart moved to Indianapolis and married Louisville native, Fannie Caldwell, in September 1898.
Stewart, who learned much of the printing trade from his older brother, Charles, co-founded the Indianapolis Recorder with Will H. Porter. The forerunner of the Recorder was a one-page sheet known as The Directory. Stewart sold advertising for this sheet and filled the remainder of the space with church announcements. He delivered the sheets to various churches for distribution.
Unlike its competitors, mainly the Indianapolis Freeman and the Colored World, the Recorder included mostly local news. Much of the content revolved around ministers, churches, and religious news.
The Recorder was a four-page news organ with page one generally including national news, with a limited amount of local news. National news often took the form of an appeal. Many of the articles that promoted and examined black progress were corralled in a column labeled "Race News." Church news was found on page two, and society activities were printed on page four.
In 1901 the paper listed African Americans doing business in Indiana, and the following June it published the names of Black Indianapolis residents whose wealth was estimated at more than $5,000. As publisher and editor of the Recorder, Stewart served a clearinghouse function at the newspaper. Stewart was active in several religious, business, political, and fraternal organizations. After Stewart died in August 1924, Fannie C. Stewart, his widow, became the Recorder's owner and publisher.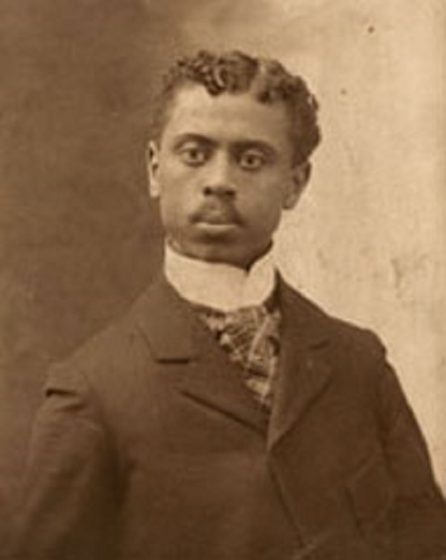 source: