William Grose left his home in Washington, DC. at the age of eighteen. He enlisted in the U.S. Navy and reported to his first assignment in 1853 on the USS Vincennes. His journey took him to South Africa, Hong Kong, Russia, China, and numerous other places.
After being honorably discharged at the end of his enlistment, he found work in the California gold fields. He also worked to help blacks illegally enslaved in California escape from bondage.  In 1858, he helped his family and a group of African American families to British Columbia where they established a black settlement on the Frazer River.
Grose arrived in Seattle in 1860 and found work as a cook. At the time, Seattle was a small village of 300 people, and the primary source of employment was Henry Yesler's sawmill. Grose, the second black settler in Seattle, prospered and in 1876, he opened his own establishment, a restaurant called "Our House." He owned and operated a 3-story hotel and restaurant plus a 12-acre ranch in Madison Valley. Grose would often extend credit to friends and those in need.
By the 1890s, Grose was Seattle's wealthiest black resident. In 1891 Grose, along with Dr. Samuel Burdett and Conrad Rideout, formed the Cornerstone Grand Lodge of the York Masons, Seattle's first black Masonic chapter. Women relatives of the black Masons formed the Queen of Sheba Court. This lodge led annual parades down Madison Street from its inception until the 1940s. Grose was known as a generous supporter of numerous African American causes, he was a friendly and respected neighbor in pioneer Seattle until his death on July 27, 1898.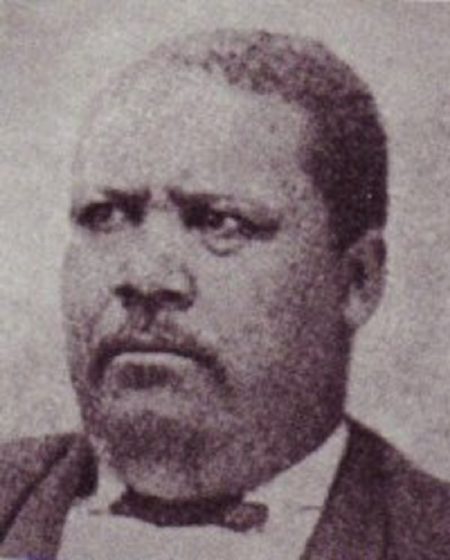 source:
http://www.blackpast.org/aaw/grose-william-1835-1898
https://en.wikipedia.org/wiki/William_Grose_(black_Seattle_pioneer)