Since 2000, twelve states in northern Nigeria have added criminal law to the jurisdiction of Shari'a or Islamic Law. While most of the population in this area is Muslim and Sharia law has been limited to personal and civil law, the manner that it has been imposed has raised a number of human rights concerns. It has also been the source of a great deal of controversy.
Sharia is recognized by many Muslims as an entire system of guidelines and rules that encompass criminal law, personal status law, and many other aspects of religious, cultural, and social life. Some of the punishments that ensue if Sharia is violated include inhuman and degrading treatment and punishment, in particular, the death penalty, amputations, and floggings, which are among some of the most concerning human rights violation. Since 2000, at least ten people have been sentenced to death by Sharia courts, dozens have been sentenced to amputation and floggings or whippings are quite common in the north.
One of the reasons many people are unable to get fair treatment in Sharia courts is due to the lack of legal representation as well as the judges' failure to let the defendants know their rights. Some of the judges are also not trained properly. Almost all of the victims of this system have been vulnerable men and women from poor backgrounds who have little knowledge of their rights and lack the proper resources to get the help they need.
In 2002, two Nigerian women Safiya Husseini and Amina Lawal were sentenced to death by stoning for committing adultery. Both women eventually filed appeals and had their cases overturned. Their original sentences for committing adultery were an example of how people's human rights were violated. There are countless other stories of men and women who endured similar situations and worse. Only time will tell what progress will be made to protect people's rights from some of the laws of Sharia and the danger it poses.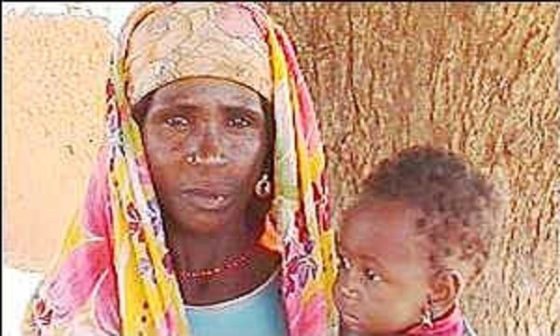 Excerpts taken from: www.hrw.org/report/2004/09/21/political-sharia/human-rights-and-islamic-law-northern-nigeria
Original article: www.hartford-hwp.com/archives/34a/index-bac.html