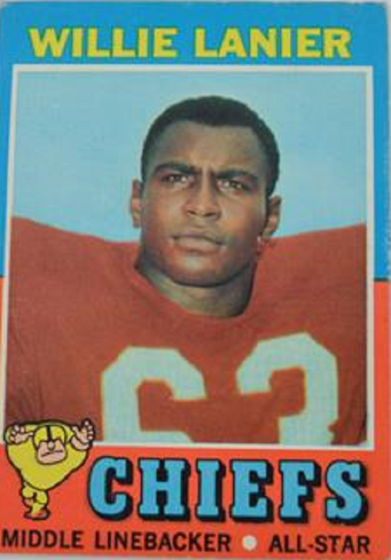 Willie Lanier is recognized as being one of the greatest football linebackers in the NFL. Lanier was elected into the National Football League Pro Football Hall of Fame in 1986. He was named by the NFL as one of the top seventy-five players ever to play the game.
Willie Edward Lanier was born in the Halifax County town of Clover, on August 21, 1945. He graduated in 1963 from Richmond's Maggie Walker High School as a star football player, and went on to attend Morgan State University, in Baltimore. Lanier played at Morgan under head coach Earl Banks where he was twice selected to the small-college College Football All-America Team and was also chosen MVP of the Tangerine Bowl.
Lanier a second-round pick of the American Football League's Kansas City Chiefs in the 1967 draft, became the first African American to play middle linebacker, the position often described as "the quarterback of the defense."
In 1970, Lanier helped spur the Chiefs to an upset win in Super Bowl IV. Nicknamed "Contact" because of his aggressive tackling, Lanier was named to league all-star teams each year between 1968 and 1975 and missed only one game during his last ten seasons.
Lanier retired in 1977 from professional playing. He returned to Richmond, where he became a successful business executive, involved in numerous charitable causes, and directing the Lanier Group LLC investment firm.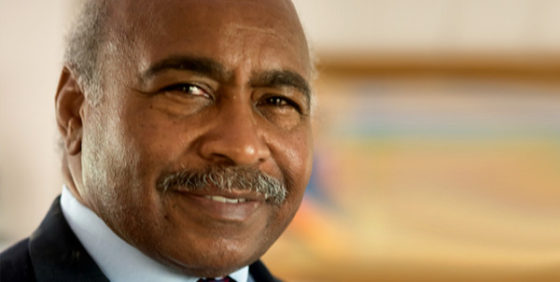 source:
http://www.lva.virginia.gov/public/trailblazers/2012/?bio=lanier