1. James Wormley Jones was an African-American policeman and World War I veteran, and is best known for having been the first African-American FBI special agent. Jones served for many years as a D.C. police officer prior to joining the African-American Army regiment known as the Buffalo Soldiers. And while stationed in Europe following the war, he was a senior instructor for his division's school of specialists, teaching soldiers how to handle high-powered explosives and the mechanics of bombs and grenades.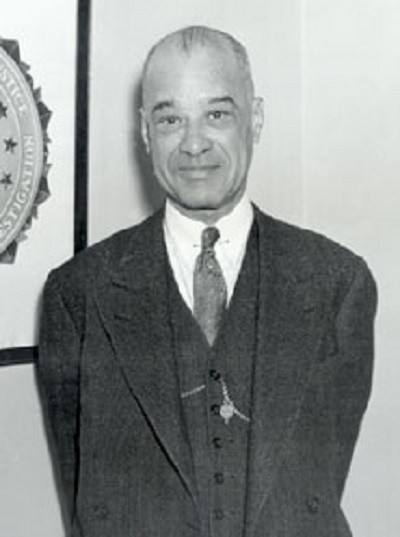 2. James Amos, a former bodyguard of President Theodore Roosevelt, joined the Bureau in August 1921. He was the longest-serving of these early black agents, working some of the Bureau's biggest cases during his 32-year career.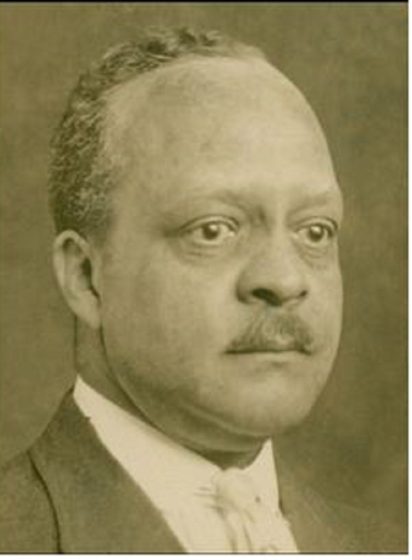 3. Earl F. Titus, after working as an Indianapolis police officer, joined the Bureau on January 9, 1922. His assignments included undercover work in the investigation of Marcus Garvey, a black nationalist who was convicted of mail fraud in 1923. Titus retired in June 1924 at the age of 56.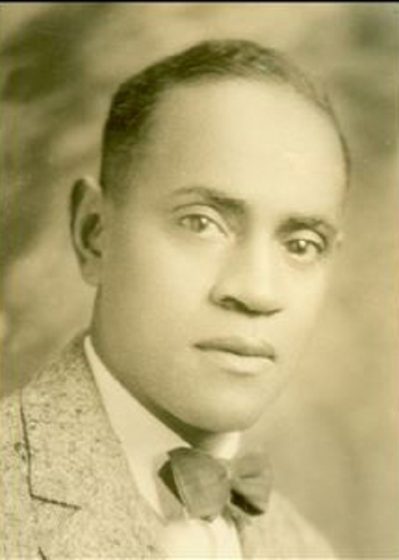 4. Arthur Lowell Brent became a special agent on August 1, 1923 after serving two years as a "special employee" (a sort of assistant investigator) in the Department of Justice. Brent was assigned to the Washington Field Office, where he worked on the Garvey case and other investigations. He left the Bureau in June 1924.
5. Thomas Leon Jefferson was an experienced investigator who worked for a detective agency in Chicago from 1904 to 1921. He entered the Bureau as an agent on September 22, 1922. Jefferson participated in many investigations, working on the Garvey case, car thefts, and prostitution/human trafficking matters. In November 1924, he was commended by Acting Director Hoover for his work on a bankruptcy investigation. Jefferson retired in January 1930.
sources:
https://www.fbi.gov/news/stories/early-african-american-agents