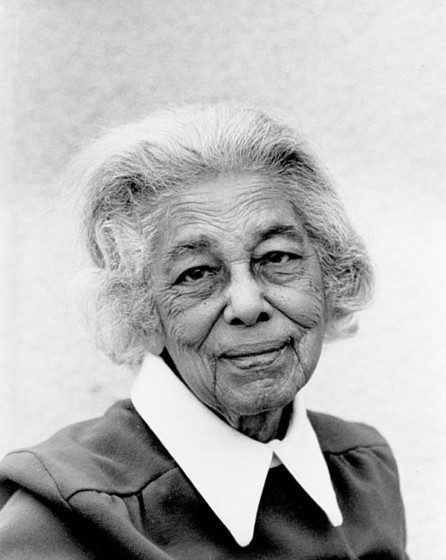 The civil rights movement brought about some of the greatest leaders. Beatrice Cannady was highly recognized throughout the state of Oregon. She was a renowned civil rights advocate who helped founded the state's NAACP chapter.
Beatrice Morrow Cannady was born on January 9, 1890, in Letting, Texas. She moved from Texas to Portland, Oregon where she became editor and co-founder of the Advocate, along with her husband Edward Daniel Cannady.
During World War I, Beatrice mobilized African-American women for the war effort, as president of the Colonel Charles Young War Savings Club, and as head of a local Red Cross Auxiliary's "knitting unit." She graduated from Northwestern College of Law in 1922, becoming the first black woman to graduate from a law school in the United States.
She later ran unsuccessfully for a seat in the Oregon House of Representatives. After her move to Los Angeles in 1938, she wrote for the Precinct Reporter and married her third husband. She converted to Baha'ism in her later years.
During her 25-year career, Cannady publisher, editor and gave hundreds of lectures to white high school and college students. She also spoke to missionary societies and Portland congregations and was constantly invited to address national audiences about her civil rights efforts, and discussed Negro history and literature.
Cannady's message to her audiences was clear: "As citizens, colored people deserve all the rights and privileges and the protection as any other citizen has."  Although, Cannady's messages were clear it became overshadowed by the arrival of the Ku Klux Klan in 1921 and racist films that were constantly being shown. Beatrice Morrow Cannady died on August 19, 1974, in Los Angeles; she was 84.
Sources:
http://bluebook.state.or.us/notable/notcannady.htm
http://www.blackpast.org/1928-beatrice-morrow-cannady-speaks-naacp