Humanitarian Eliza Simmons Bryant was the daughter of slave Polly Simmons and her master. She grew up on a plantation in Wayne County, and was freed in 1848. She moved with her family to Cleveland, Ohio, where she was later able to purchase a home with the money she had received from her master. Bryant opened her home to other black families and provided shelter, water, and food to those in need both before and after the Civil War.
Bryant became particularly concerned for elderly African-Americans, who were suffering tremendously from poor living conditions in Cleveland. The majority of these Black residents were freed slaves, with nothing given to them except their freedom. Because of racial segregation, the homeless shelters did not admit them. As a result, the elderly were left with nowhere to go.
In 1893, Eliza Bryant began the work of establishing a home for older blacks residents in the community. She sought help for her cause through friends, family members, churches, local organizations, and the business community. She recruited volunteers who went door to door to raise money, food, and clothing. Because of her dedication, John D. Rockefeller made a financial contribution, which helped to enable the purchase of the first residence. She was later able to open The Cleveland Home for Aged Colored People on September 1, 1896. Bryant died in 1907.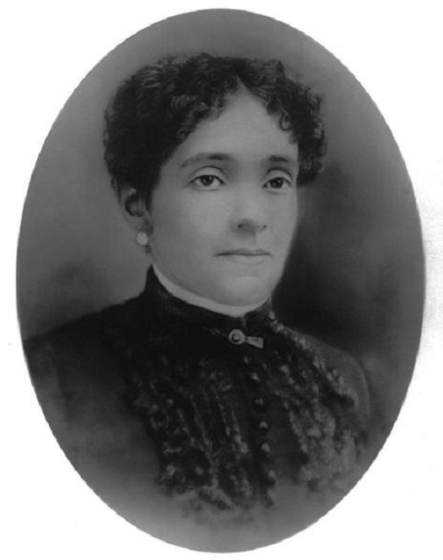 source:
http://elizabryant.org/docs/History_of_Eliza_Bryant_Village.pdf