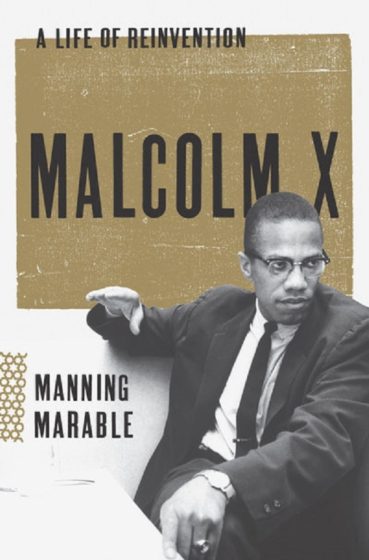 William Marable was a recognized author and professor of history and African-American Studies. He founded and directed the Institute for Research in African-American Studies.
Marable wrote the book, Malcolm X: A Life of Reinvention. A book that has gained a lot of attention and raised a lot of questions. The biography written about Malcolm X suggests: one, the leader's criminal behavior
was exaggerated, t
wo, he engaged in a sexual relationship with a white man, and three, some of his killers are still walking around and haven't been brought to justice.
Why did Marable write the book? There are those who believe the book was written for a financial gain and is nothing more than a fictional book. Then there are those who believe, there is so much more to learn about the leader.  One associate professor of African-American studies at Princeton University, Melissa Harris-Perry, believed that Marable's book was actually a call to action to encourage a re-examination of his death.
Many
people choose not to agree with what was written in the book, due to lack of proof and Malcolm X cannot speak for himself. However, regardless of opinions the book
was nominated
for the National Book Award. It also ranked among the 10 Best Books of 2011 and awarded the Pulitzer Prize for History in 2012.
William Marable
was diagnosed
with sarcoidosis and died from complications from pneumonia on April 1, 2011
.
source:
https://www.npr.org/2011/04/05/135144230/manning-marables-reinvention-of-malcolm-x