Gertrude E. Rush made history when she became the first black female lawyer in Iowa. Rush was born on August 5, 1880 in Texas, the daughter of a Baptist minister. Before the family moved to Oskaloosa, Iowa, they lived briefly in Kansas.
After completing her primary education, she attended Des Moines University where she studied law under attorney James B. Rush, who later became her husband. She also studied at Drake and LaSalle universities. Rush was admitted to the Iowa Bar in 1918 as the state's first Black female lawyer.
She was a co-founder of the Charity League in 1917 and the National Bar Association in 1925.
Rush served as a role model for young Black women seeking professional careers. She also practiced law in Chicago and traveled the world. Rush was also an activist in the civil rights and suffrage movements, as well as an author and playwright. Gertrude Rush died in 1962.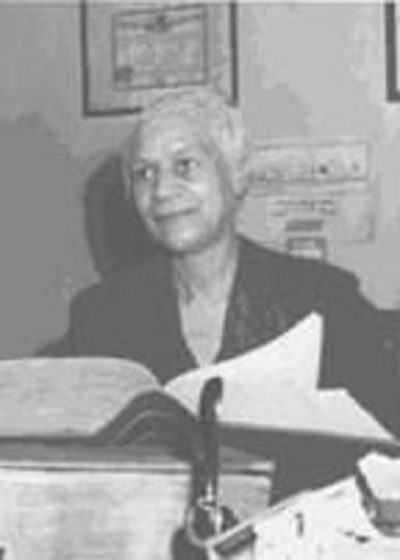 sources:
http://aaregistry.org/historic_events/view/gertrude-rush-first-black-female-lawyer-iowa