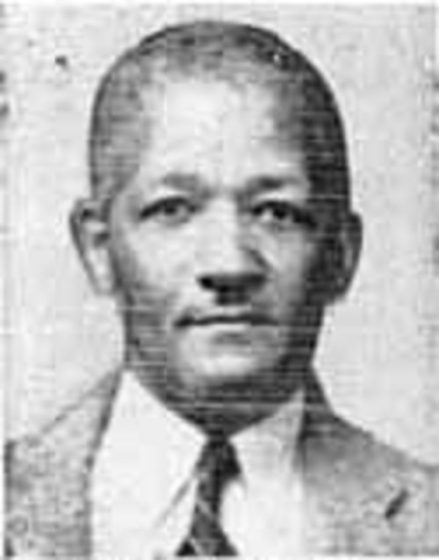 John E. Brent was the second African-American to design a "colored" YMCA, Buffalo's Michigan Avenue YMCA. It opened in April 1928 and became the cultural center of Buffalo's African-American community. It costed $200,000 to build, half of which is donated by Buffalonian George Matthews. It boasts a cafeteria, gymnasium, swimming pool, barber shop, tailor shop, library; and classrooms, locker rooms, dormitory rooms, and billiard tables. The YMCA was demolished in April 1977.
Brent was born (1892) and raised in Washington, D.C. He entered Tuskegee Institute in 1904, graduating with an architecture degree in 1907. After two years as a schoolteacher in Washington, he entered the School of Architecture at Drexel Institute and graduated in 1912 at the ripe age of 20. Brent then moved to Buffalo, NY.
Brent was employed with several architectural firms between 1912 and 1926: Max G. Beierl; H. Osgood Holland; Waterbury & Mann; Julius E. Schultz; North Shelgren & Swift; Oakley & Schallmore. While in the employ of Holland, Brent worked on the Hutchinson High School plans. While in the employ of Waterbury & Mann, he worked on plans for the Wanakah Country Club. In the 1950s, he was an architect with the Buffalo Parks Department. He died on October 27, 1962.
source:
http://www.math.buffalo.edu/~sww/0history/1900-1935.html