Julian Talbot was a lawyer and editor who was a strong proponent of civil rights for African Americans.
Bailey was born March 22, 1859, near Barnett, Warren County, Ga. He attended Howard University, completing an M.A. degree. After completing his education, Bailey taught for a while in North Carolina. He later moved to Little Rock (Pulaski County, Arkansas) in 1884, where he taught at Philander Smith University, Mississippi State Normal College (1884-85) and Bethel University (where he was President during 1886-87).
While teaching, he also was engaged in newspaper work as editor of the Arkansas Herald and Mansion newspapers. He also began publishing the Little Rock Sun in 1885. Bailey expanded his newspaper work in 1888 to include the Hot Springs Sun and the Texarkana (Texas) Sun which, with the Little Rock paper, had a combined circulation of more than 6,000.
Bailey was admitted to practice by the state supreme court on May 21, 1888, and was said by one historian to have "actively engaged in … a large and growing practice, …" No other evidence of a law practice has been found. Bailey was listed as an attorney only in the city directory of 1888-89.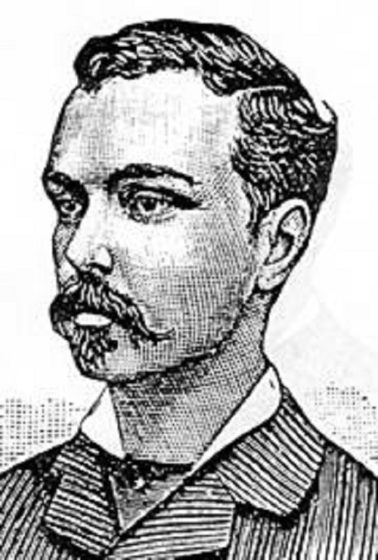 sources:
https://arkansasblacklawyers.uark.edu/lawyers/bailey.html