Ketty Lester, an American singer and actress, is best known for her appearance on "Little House on the Prairie" and her 1960 hit single, "Love Letters."
Born "Revoyda Frierson" on August 16, 1934 in Hope, Arkansas, Lester was the daughter of a farmer and one of 15 children. She first got her start singing in her church's choir, and ultimately won a scholarship to study at San Francisco State College.
In the early 1950s, she began performing under the name Ketty Lester in the city's Purple Onion Club. She later toured with Cab Calloway's orchestra throughout Europe. She recorded her first single, "Queen For A Day," and later signed on with Era Records in Los Angeles and recorded, "I'm a Fool to Want You" and "Love Letters." The record reached #2 on the Billboard R&B chart and #4 in the U.K. singles chart, selling over one million copies. In 1991, Love Letters ranked 176th on the Songs of the Century list compiled by the Recording Industry Association of America (RIAA).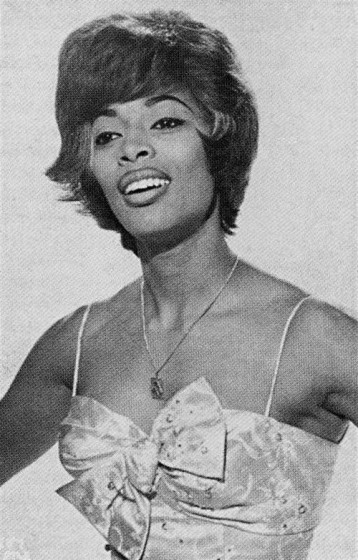 Lester continued to record for Era with little success until 1964, when she signed for RCA. She released several unsuccessful singles for that label and two albums, "The Soul of Me" and "Where Is Love?," in a style that has been compared to Dinah Washington and Nancy Wilson. She later moved to Tower Records and recorded the single and album, "When A Woman Loves A Man," which was an answer record to "When a Man Loves a Woman" by Percy Sledge. During this time, she also won a Theatre World Award for her off-Broadway performance in "Cabin in the Sky."
During the 1970s, she gave up singing and began acting. She established herself as a television actress in the 1970s and 1980s, where she appeared as "Helen Grant" on Days of Our Lives and as Hester-Sue Terhune on Little House on the Prairie. She also made appearances on many other shows and movies, such as Uptight (1968), Blacula (1972), Uptown Saturday Night (1974), The Prisoner of Second Avenue (1975), Street Knight (1993), and House Party 3 (1994).
source:
http://www.allmusic.com/artist/ketty-lester-mn0000079654