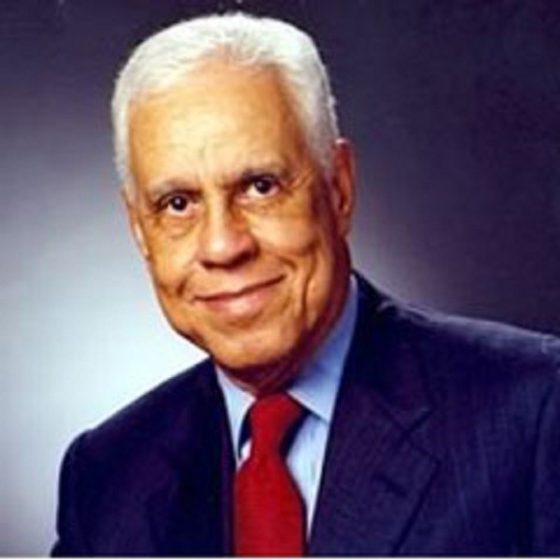 Lawrence Douglas Wilder was the first African American to be elected governor in the United States of America. For four years Wilder served as the governor of Virginia (1990-1994).
Wilder was born in Richmond, Virginia on January 17, 1931. He began his education in a racially segregated elementary school, George Mason Elementary, and attended all-black Armstrong High School in Richmond.
In 1951, Wilder received a degree in chemistry from Virginia Union University. After college, he joined the United States Army and served in the Korean War, where he earned a Bronze Star for heroism.
After the war, Wilder worked in the Virginia state medical examiner's office as a chemist. Using the G.I. Bill, Wilder graduated from Howard University Law School in 1959 and soon afterward established Wilder, Gregory, and Associates.
Wilder entered politics in 1969, he won a seat in the Virginia State Senate during a special election. He became the first African American state senator in Virginia since Reconstruction. He served sixteen years in the Virginia Senate before being elected Lieutenant Governor in 1985. Four years later Wilder won the Virginia Governorship and was inaugurated on January 13, four days before his 58th birthday.
source:
http://www.blackpast.org/aah/wilder-lawrence-douglas-1931