"Education is for improving the lives of others and for leaving your community and world better than you found it."  – Marian Edelman
Marian Wright Edelman advocated for disadvantaged Americans during most of her life. She grew up in a racially segregated era, but her parents always taught her and her siblings that they could rise about racism and poverty and make something of themselves.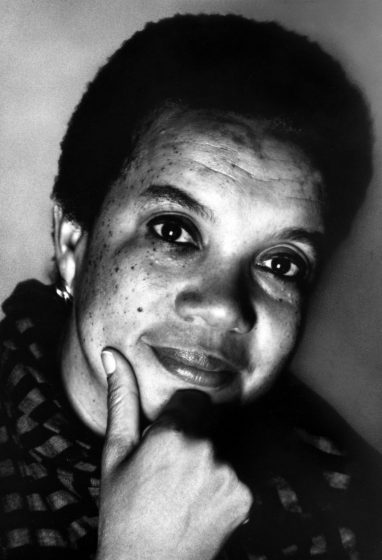 Edelman attended Spelman College, the first college for black women in the country. While working for the Atlanta office of the National Association for the Advancement of Colored People (NAACP), she realized the great need for civil rights lawyers and decided to become an attorney. She went on to attend Yale Law School and graduated in 1965, becoming the first Black woman to pass the bar in Mississippi.
In 1973, she started the non-profit organization, Children's Defense Fund (CDF). Under her leadership, CDF has become a strong national voice for children. CDF secured the 1990 Act for Better Child Care, resulting in over $3 billion in funds dedicated to improving day-care facilities and other programs to help impoverished children.
Edelman's awards include the Albert Schweitzer Humanitarian Prize, the Heinz Award, the Ella J. Baker Prize, and the Presidential Medal of Freedom. She was also a MacArthur Foundation Prize Fellow and served on the Board of Trustees of Spelman College. Edelman has also authored many articles and books.
sources:
http://www.biography.com/people/marian-wright-edelman-39661