Reverend Louis Coleman, Jr. was known for his fight for social justice throughout Louisville for over three decades. Coleman used the form of protest to bring about positive change, he picketed and prayed in front of nearly every major Kentucky institution to advance civil rights and equality. While those protests and demonstrations sometimes led to his arrest, often, they led to success and change.
Coleman, was affectionately called, "Buster," by friends and family. He was the founder and Executive Director of the Justice Resource Center, which he began in 1975 to fight injustice and discriminatory treatment for all oppressed peoples throughout the Commonwealth of Kentucky.
His involvement in a discrimination complaint against private country clubs in Kentucky resulted in a law that prevents members from taking tax breaks when clubs do not allow minority members. His focus on the smokestack emissions in the Rubbertown area in Louisville prompted state funding for air monitoring, which revealed excessive levels of chemicals in the air and resulted in a stringent toxic-air control program throughout Jefferson County. As a direct result of his efforts, a large monetary settlement was awarded to 157 African American employees for exclusion and discriminatory practices at E.I. duPont Co. in Louisville.
Rev. Coleman was also instrumental in a $3.9 million award to 94 Louisville African American police officers. Black managers at the Ford Motor Truck Plant reached a settlement with the company because of his intervention. With the use of demonstrations and dialogue, he was instrumental in the increase of minority participation on the United Parcel Service (UPS) Hub 2000 project, bringing 20 percent of the work to minority-owned construction businesses. Reverend Louis Coleman, Jr. died in 2008.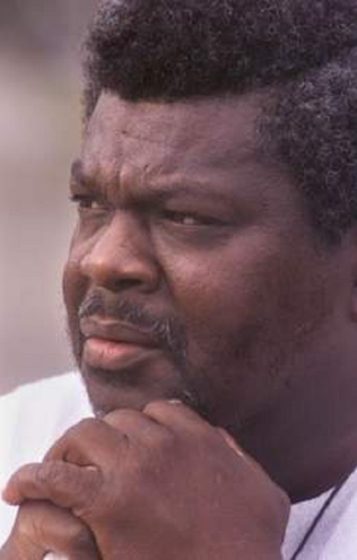 source:
https://nkaa.uky.edu/nkaa/items/show/1872