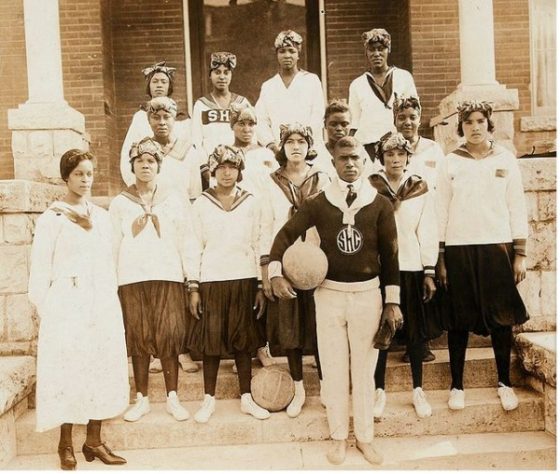 Samuel Huston College was founded in 1876 as a coeducational school for African Americans in Austin, Texas. The school was developed from a plan projected by the Methodist Episcopal conference. Reverend George Warren Richardson, a Methodist minister from Minnesota, leased St. Paul Methodist Episcopal Church in Dallas where he operated a school for African American youth.
The school relocated to Austin in 1878, where the West Texas Conference of the Methodist Episcopal Church adopted the school and renamed it Andrews Normal College.
In 1887, Samuel Huston, a wealthy farmer from Honey Creek, Iowa, donated a maturing note, farm, and 460 acres of land worth $10,000 to the Freedman's Aid Society.  His donation facilitated the purchase of a six-acre plot in East Austin named Samuel Huston College after its benefactor.
In 1898, a contract for a one-story building; the first president of the college, Dr. Reuben Shannon Lovinggood, arrived in Austin in the fall of 1900, and the first term opened with an enrollment of eighty.  By 1905 the enrollment was 419; in 1906 it reached 517. Courses ranged from elementary grades through college, including instruction in blacksmithing, bookkeeping, teaching, and preaching.
On October 24, 1952, Samuel Huston College officially merged with Tillotson College to form Huston-Tillotson College, which became the sole provider of higher education for African Americans in Central Texas until the Brown v. Board of Education decision in 1954.
sources:
https://tshaonline.org/handbook/online/articles/kbs06