Librarian Virginia Proctor Powell Florence, also known as Florence Powell, was an educator and the first Black woman to receive professional training in library science in the United States.
Powell was born in Wilkinsburg, Pennsylvania, on October 1, 1897. She received her early education in local public schools. After her parents died, she moved to Pittsburgh to live with her aunt. In 1915, she graduated from Fifth Avenue High School and later received her Bachelor's degree in English from Oberlin College in 1919.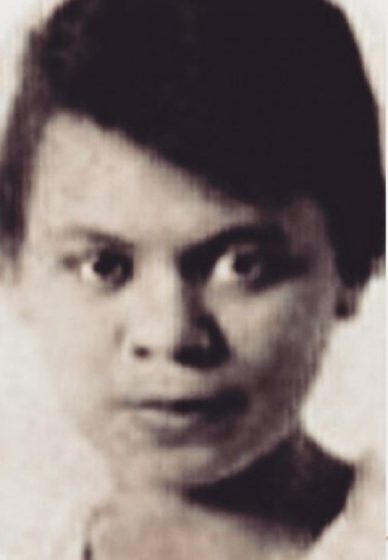 Her first job was in St. Paul, Minnesota, with the YWCA's Colored Girls' section as a secretary. After a year, she returned to Pittsburgh to work with her aunt, a hairdresser. Powell was deterred from working in the Pittsburgh school system because of racism. Nevertheless, her fiancé, was aware of her love of children and literature, and introduced her to the idea of a career in library science.
She applied to the Carnegie Library School, and completed the course of study within one year in 1922, making her the first Black woman in the U.S. to earn a degree in library science. Unfortunately, because school officials were unsure about placing the nation's first Black female graduate, Powell did not receive her diploma until several years later.
In 1923, she began working at the New York Public Library. After leaving the New York Public Library system, Florence became the first African-American to take and pass the New York high school librarian's examination.
She was appointed librarian at the Seward High School in Brooklyn, remaining there until 1931. She was also librarian at Cardozo High School in Washington, D.C., until 1945.
In 1981, she was honored by the University of Pittsburgh with a Special Award for Outstanding Professional Service. In 2004, the University posthumously honored her with a plaque in the lobby of the Information Sciences Building. The American Library Association also honored her in their list of "100 of the most important leaders we had in the 20th century."
Virginia Proctor Powell Florence died in 1991, at the age of 93.
source:
http://www.aaregistry.org/historic_events/view/florence-powell-loved-kids-and-books