The assistant of Polish military engineer Tadeusz Kosciuszko, Agrippa Hull was a free Black soldier who fought in the Revolutionary War. He would enlist for the American side in 1777 at the age of 18.
He was assigned to Kosciuszko who handled the defenses for the Patriot forces. Hull would see action in several southern conflicts. With Kosciuszko work done, Hull was offered a chance to join him in Poland but declined. Instead, he would spend the remainder of his service in the north.
DURING AND AFTER THE WAR
Towards the end of his six years of service, Agrippa Hull worked in the medical corps. It was here that he picked up basic surgical and medical skills. Hull's dedication to the war cause resulted in Kosciuszko becoming an abolitionist.
The interesting thing here was that he was a friend of Thomas Jefferson and left it to him to execute his wishes. Kosciuszko wanted his wealth to be used for purchasing the freedom of Black slaves in the U.S. Jefferson opted not to do so in 1817 and simply gave the money to Kosciuszko's family in Poland.
As for Agrippa Hull, he settled in Stockbridge, Massachusetts where Elizabeth Freeman resided. He would work in the same house as Freeman for abolitionist lawyer Theodore Sedgwick. Taking his savings, he would buy property throughout the town and ended up one of the Stockbridge's 14 largest Black landowners. He farmed the land and was considered above 40 percent of White landowners in town.
Hull did everything an upstanding citizen was expected to do during that period. He attended church, dealt fairly in business, remained debt free, and was a pillar of the community. He would pass May 21, 1848, at the age of 89.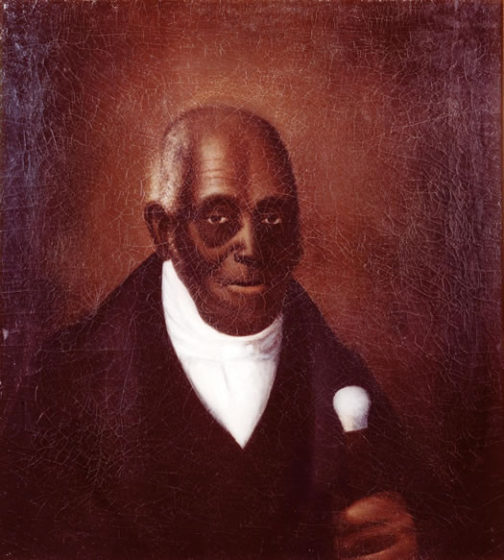 SOURCE: http://www.pbs.org/wgbh/aia/part2/2p13.html