The black woman is expected to be superwoman, with acting like one. – Dr. Willa Player
Dr. Willa Beatrice Player was an African-American educator, civil rights activist, and higher education administrator. She became the first black woman to become president of a four-year, fully-accredited liberal arts college when she took the position at Bennett College for Women in Greensboro, North Carolina.
Dr. Willa B. Player was born in Jackson, Mississippi, on August 9, 1909. Her family moved to Akron, Ohio, in 1917, where she graduated from the public schools in 1925. Player attended Akron University and then Ohio Wesleyan University, as she transferred to be with her sister and ultimately graduated in 1929. She later earned her Master's degree from Oberlin College. After graduating, she taught in the public schools in Akron and was the first African-American practice teacher in that school system.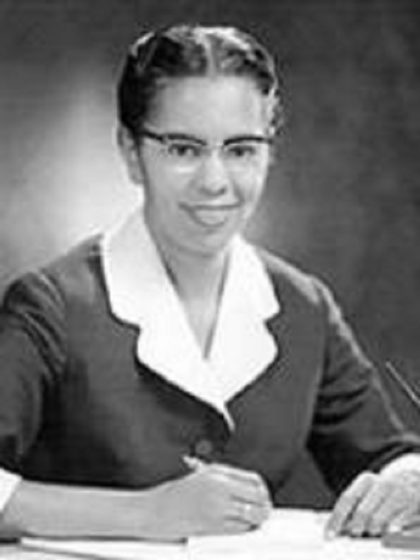 Player was later offered a teaching position at Bennett College, a historically black college in Greensboro, North Carolina. She was selected as Director of Admissions and also served as Acting Dean. Player left Bennet to pursue her Ph.D., which she received from Columbia University. Years later, she returned to Bennett where she was promoted to Coordinator of Instruction; in 1952, she served as the Vice-President of the institution.
In 1956, she was inaugurated as the president of Bennett College. She served during a time when the civil rights activism in the South was at its peak. Dr. Player supported her students who participated in long sit-ins started by the Greensboro Four to achieve integration.
She served as president until 1966. Later that year, she was appointed by President Lyndon B. Johnson's administration as the first female Director of the Division of College Support in the United States Department of Health, Education, and Welfare, a position she held until retiring in 1986. Dr. Player died on August 27, 2003, in Greensboro at the age of 94.
sources:
http://crdl.usg.edu/people/p/player_willa_b/
http://www.aaregistry.org/historic_events/view/willa-player-encouraged-and-taught-many