Dr. Charles Watts was a physician, surgeon, and activist for poor people. Watts received a degree in mathematics from Morehouse College in 1939 and later received his medical degree from Howard University College of Medicine in 1943. His surgical residency  was completed in 1949 at former Freedman's Hospital.
In 1950, Dr. Watts and his wife relocated from Virginia and moved to Durham, North Carolina, his wife's hometown. Watts set up a private practice and became the director of student health at North Carolina Central University. He later became vice president and medical director for North Carolina Mutual Life Insurance Co.
In 1965, he became chief of surgery at the city's 150-bed Lincoln Hospital. At that time, it was one of the few hospitals that granted surgical privileges to African-American doctors. Dr. Watts also worked with helped the hospital's residents and interns prepare for board certification.
Dr. Watts noted that in 1950, two-thirds of the certified black surgeons in the country had been trained at Howard and influenced by Dr. Drew, who pioneered blood collection and plasma processing. "He wanted black doctors to go out and establish themselves around the country," Watts said of Drew."
During his career, he was also on the surgical staff at Durham Regional Hospital and an adjunct clinical professor of surgery at Duke University Medical School. Dr. Watts served on Howard's Board of Trustees for 19 years before retiring in 1993.
In 2002, the Duke School of Medicine created the Charles Watts Travel Award, which funds student and faculty travel to study culturally-specific medical issues. He died on Jul. 12, 2004 in Durham, North Carolina.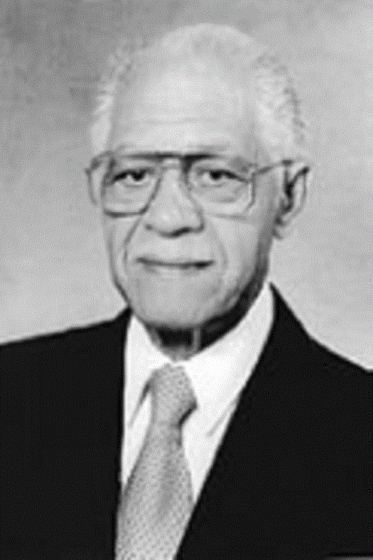 source:
http://graphic-leespeaking.com/black_history_tribute/id122.html