Elgie Mike Batteau was outstanding educator, teaching in Tucson and Phoenix, Arizona.
Batteau was born in Texas in 1905, she was the daughter of Sie and Maryanne Bivings Mike. Her mother was an influential leader, who inspired her Elgie to reach her educational goals and help improve opportunities for others.
Batteau graduated at the top of her high school class and later attended Paul Quinn College in Lordsburg, New Mexico.
She continued on to the University of Arizona to pursue her Master's degree in the area of Special Education; she received her certificate and became one of the first in the area of special education in the Tucson area. Batteau was one of the first African American women to swim in the University of Arizona's pool. Although was admitted to the school, but was excluded from many of the social events.
After completing her studies, she married Matthew Batteau and they had one daughter. Batteau taught at Phoenix Union Colored High School and had a lead role in changing the school's name to George Washington Carver High School. She was the first black person to serve on the Pima Community College Governing Board and the board of Arizona Children's Home.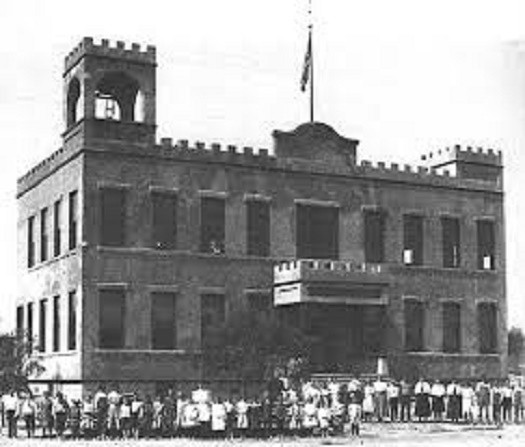 source:
Arizona's Black History: The people and places that made history and an impact