Juan Garrido's origins aren't well detailed other than being born in Africa in the late 1480s, the specific part is never mentioned. It is known that he arrived in Portugal as a youth where he was baptized as a Catholic, taking the name "Juan Garrido." He could've made the voyage to Portugal with the first wave of missionaries after they arrived in the Congo in the 1490s.
AS A CONQUISTADOR
His journeys in Europe would take him to Seville, Spain where he was probably in the service of Pedro Garrido. Both would join in the exploration of the Americas as conquistadors. The force he traveled with arrived in Santo Domingo in 1502. From there he joined in attacking what is now Puerto Rico and Cuba. Juan Garrido's career as a conquistador was fairly long. Around 1519 he was working under Hernan Cortes when he invaded Mexico to take Tenochtitlan from the former Aztec. The following year he built a chapel for the slain Spanish.
LATER LIFE
Juan Garrido would start a family in Mexico City where he had three children. A somewhat wealthy man, when he was not joining in raids he mined gold and hunted slaves. In his own account of his life, he credits himself for the planting of corn in New Spain. He continues in the service of other leaders such as Nuno de Guzman and Ponce de Leon into the 1530s. Garrido finishes his time as a conquistador by traveling into Baja California with Cortes between 1535 and 1536.
Juan Garrido passed away sometime in the 1550s in Mexico City.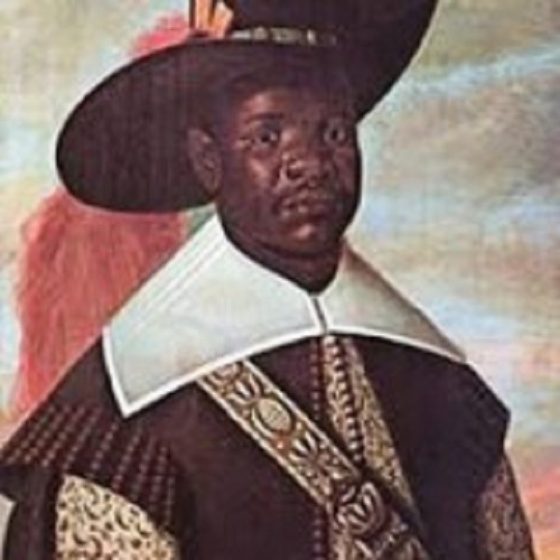 SOURCE: http://aaregistry.org/historic_events/view/juan-garrido-early-black-explorer-born