Martha Euphemia Lofton Haynes was the first African American woman to earn a Ph.D. in mathematics. Her career consisted of teaching in the public school system in Washington, D.C., for over 40 years. She was also a professor of mathematics at Miner Teachers College, where she established their mathematics department in 1930.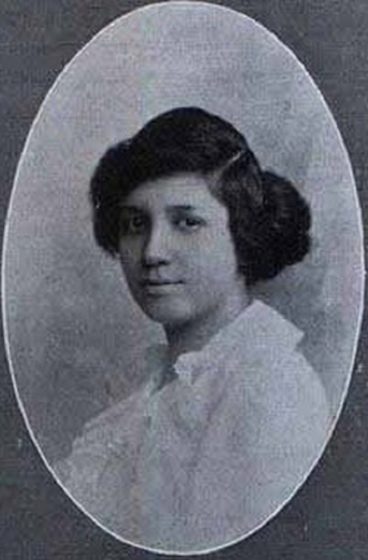 Haynes was born to Dr. William Lofton and Lavina Day Lofton in Washington, D.C., on September 11, 1890. William Lofton was a prominent dentist and a financial supporter of black institutions and charities. Her mother was active in the Catholic Church; Haynes would also become active in the Catholic Church, earning a Papal medal, "Pro Ecclesia and Pontifex," for her service to the church and her community in 1959.
Haynes attended Miner Normal School in Washington, D.C., where she graduated with honors in 1909. She later enrolled at Smith College in Massachusetts and earned a Bachelor's degree in mathematics with a minor in psychology in 1914. In 1930, she earned her Master's degree in education from the University of Chicago. At the age of 53, she earned her Ph.D. in mathematics from the Catholic University of America in 1943.
After retiring from the public school system, Haynes served as president of the D.C. Board of Education from 1960 to 1968. She was the first African-American woman to hold this position. Some of Haynes' most notable efforts included advocating for the desegregation of public schools and her vocal and lasting opposition to the "track system" in District of Columbia schools which placed students, blacks in particular, in either academic or vocational programs depending on their level of academic achievement in the early grades.  Martha Euphemia Lofton Haynes died in 1980, she was 90.
source:
http://math.buffalo.edu/mad/PEEPS/haynes.euphemia.lofton.html