Robin Hughes Harris was one of the greatest comedians and actors of his time. He is best known for his recurring comic sketch about Bebe's Kids.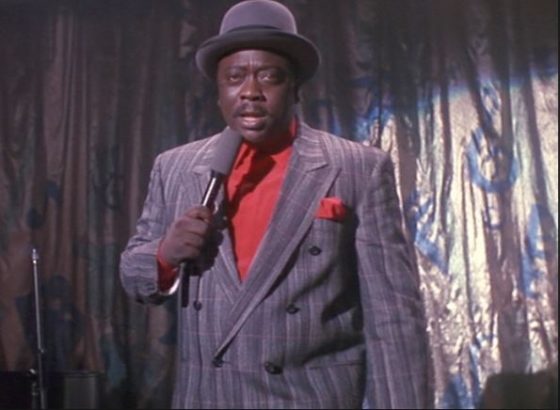 Harris was born in Chicago, Illinois. His father, Earl, was a welder, and his mother, Mattie, was a factory seamstress.
In 1961, Harris' family moved to Los Angeles, where he attended Manual Arts High School. Harris then received a track scholarship to attend Ottawa University in Kansas.
During this time, he began to develop his craft of comedy. He worked for Hughes Aircraft, a rental car company, and Security Pacific Bank to pay his bills.
In 1980, he debuted at Los Angeles' Comedy Store. During the mid-1980s, Harris worked as the master of ceremonies at the Comedy Act Theater. His "old school" brand of humor began to gain him a mainstream following.
He made his acting debut playing a bartender in I'm Gonna Git You Sucka. Harris also had a role in Spike Lee's Do the Right Thing. As "Sweet Dick Willie," Harris served as part of the neighborhood "Greek chorus" that commented on the events of an increasingly tense day. Harris also starred as the role of Pop, the father of Kid in House Party.
However, Harris was best known for his routines he routines did with "Bebe's Kids." The kids often proclaimed, "We don't die, we multiply.
In the early hours of March 18, 1990, Harris died in his sleep of a heart attack in the hotel room of his hometown Chicago's Four Season Hotel after performing for a sold out crowd at the Regal Theater. He was 36 years old.
In 2006, a posthumous DVD, titled We Don't Die, We Multiply: The Robin Harris Story, was released. The film features never-before seen performances by Harris and accolades.
sources:
https://en.wikipedia.org/wiki/Robin_Harris
http://www.imdb.com/name/nm0365264/