Ruth Janetta Temple became the first black woman to graduate from Loma Linda University. After completing her studies, she opened the first health clinic in the underserved community of southeast Los Angeles.
Temple found an interest in medicine after one of her siblings was injured in a gunpowder explosion. During this time, she only thought women could be nurses, not doctors.  When she found out that women could indeed become doctors, she made up in her mind that is what she wanted to be.
Operating the health clinic was costly in Los Angeles. Temple and husband, real estate developer Otis Banks, bought a house in east Los Angeles which they converted into the Temple Health Institute. The facility provided free medical services and created the Health Study Club program, which provided health education to parents, teachers, and school-age children. The model of this health clinic was duplicated in various communities across the nation.
In 1941, the Los Angeles Health Department offered Temple a scholarship to pursue her Master's degree in public health at Yale University. Despite the prevailing racial prejudices, Temple was on the teaching staff at White Memorial Hospital in Los Angeles where she taught white medical students. She held many prominent positions with the Los Angeles Public Health Department from 1942 to 1962 and received numerous awards and honors. Temple died at the age of 91 in 1984.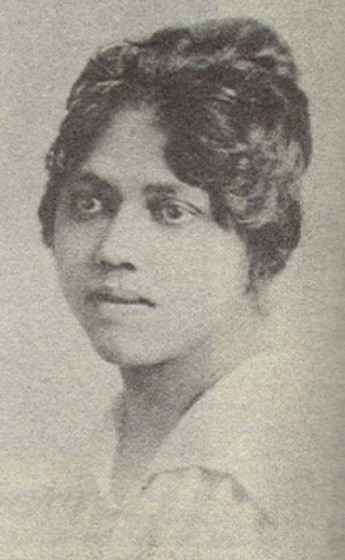 source:
http://www.blacksdahistory.org/ruth-temple.html